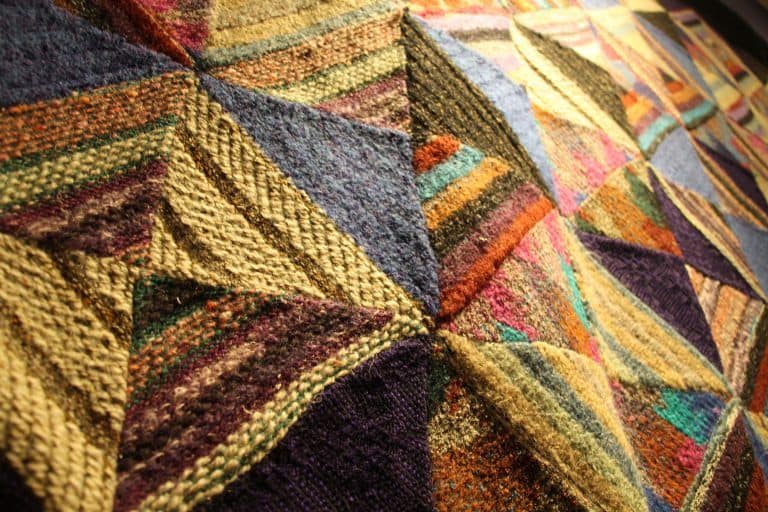 [ July 2017 ] When we were walking in Noto, the town in the south Sicily in Italy, we came across an exhibition of Chagall and Missoni.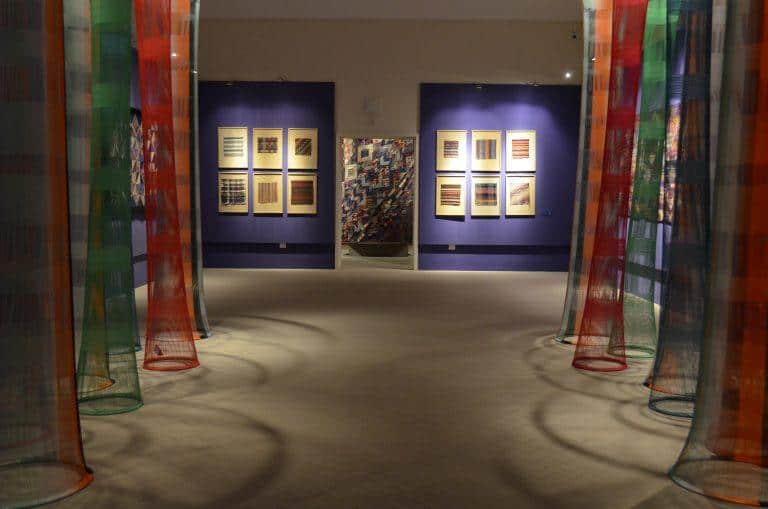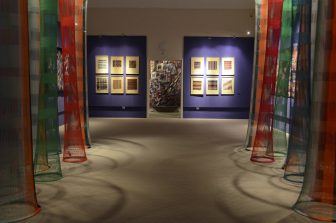 The title was "Marc Chagall/Ottavio Missoni, sogno e colore (dream and colour)".
It was the exhibition organised by Luca, the son of Ottavio Missoni who founded the brand.
For both Chagall and Missoni, I can see that the colours are the key.
The pictures of Shagall were limited, but I enjoyed looking at the wonderful tapestries by Missoni.
After that, we went to Church of San Domenico, the fourth and the last church at which we could get a guided tour with our ticket.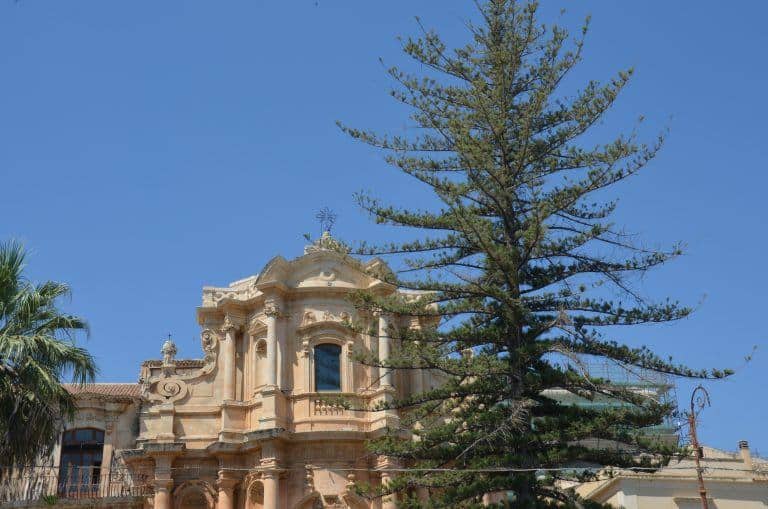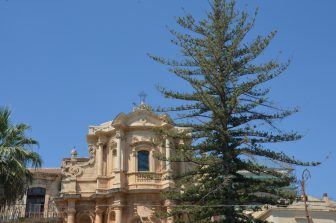 Because the third church was about to close, we were not expecting to see inside this church, but we wanted to see the building because our guide book says that this is the most beautiful Baroque building in Noto.
Luckily the church was still open, so we could see inside, too.
According to the person in charge, this church is now owned by the state and it is regarded as a museum.
The inside was whitewashed and there were 6 paintings with the theme of music.
Also, there was a coffin-like case with a statue of Christ, which they carry around the town when they have a festival.
Including this church, most of the Late Baroque churches in Noto, Modica and other towns listed in the Unesco World Heritage were designed by an architect called Rosario Gagliardi and he is said to be buried in this church.
So, this was the last place we visited in Noto, where we did a lot of sightseeing, and we went back to Marina di Ragusa where we were staying.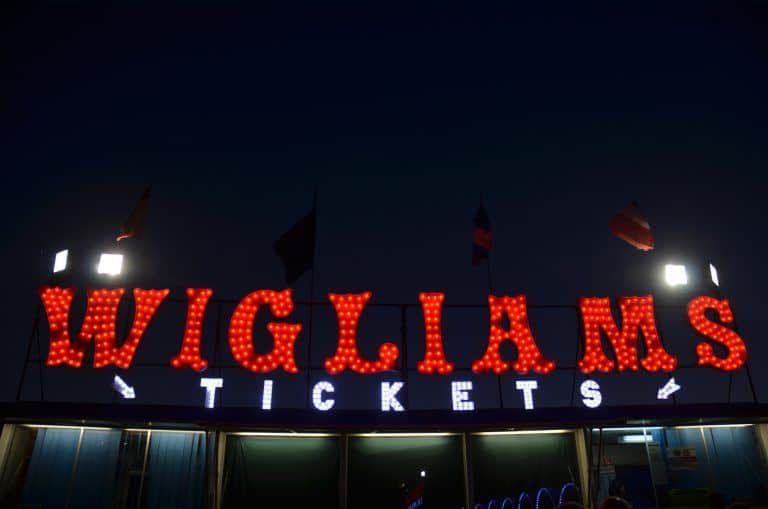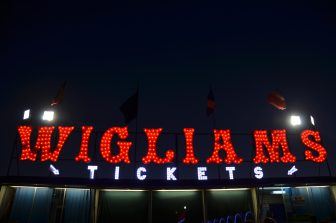 We found that a circus was open near the hotel, so we decided to see it that night.
This was the opening day and the tickets were half price.
The name of the circus company was spelled Wigliams (pronounced as Williams), which was very Italian and made us smile.
Some of the acrobats were quite good, one of whom dressed as a Spiderman.
There was a show by the tigers, too.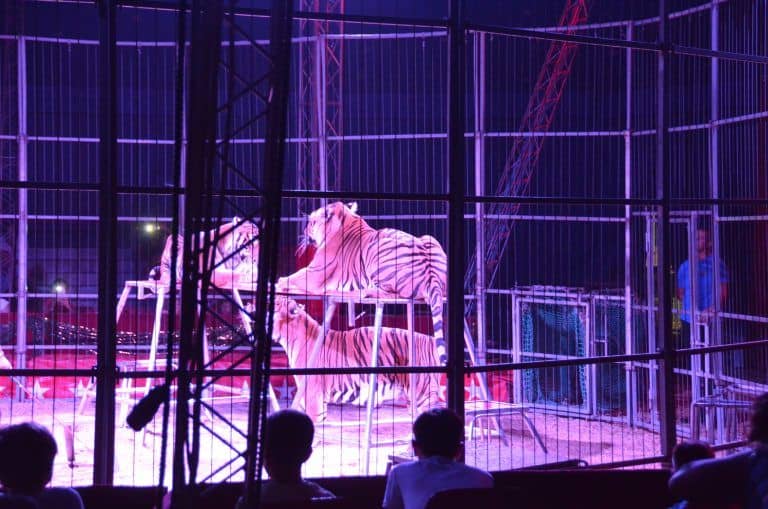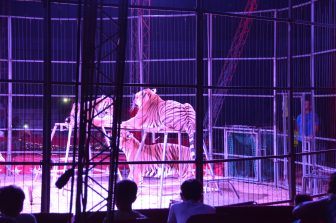 At the break time, a member of the company came out with a microphone and said "A law to prohibit using animals in the circuses is being planned. Please vote against it" pleadingly.
He said "Animals are our family, we keep and cherish them as a member of our family".
I understand that, but apart from the tigers, which did some work, the camels and even a hippopotamus came out on the stage and just walked around, which I could not see the point.
Apparently, the hippo eats as much as 100 kg of food every day, which means very expensive to keep.
Why do they do that?
I am not familiar with the world of the circus, but they say that it is a family business from generation to generation, and it is very hard for the outsiders to join them.