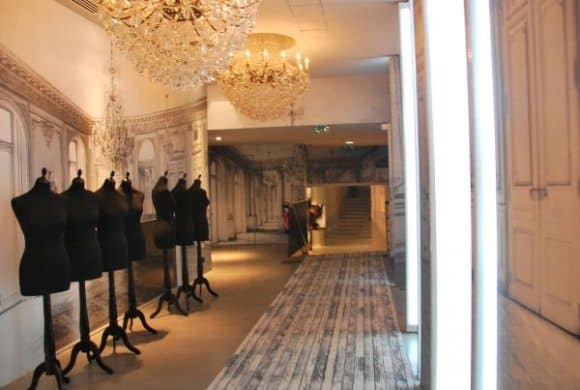 [March, 2012] I went to Paris by Eurostar.
I bought the return train tickets and the hotel as a set which was quite reasonable price, so I did not notice until I get there, but the this hotel La Maison des Champs Elysees was a boutique hotel by a designer Martin Margiela.
Very stylish! I arrived very late there so I had the dinner at the restaurant there and got quite satisfied with its taste and the amount.
When it is a posh place, usually they do not serve enough, do they.
But do not eat breakfast there, it is VERY expensive!