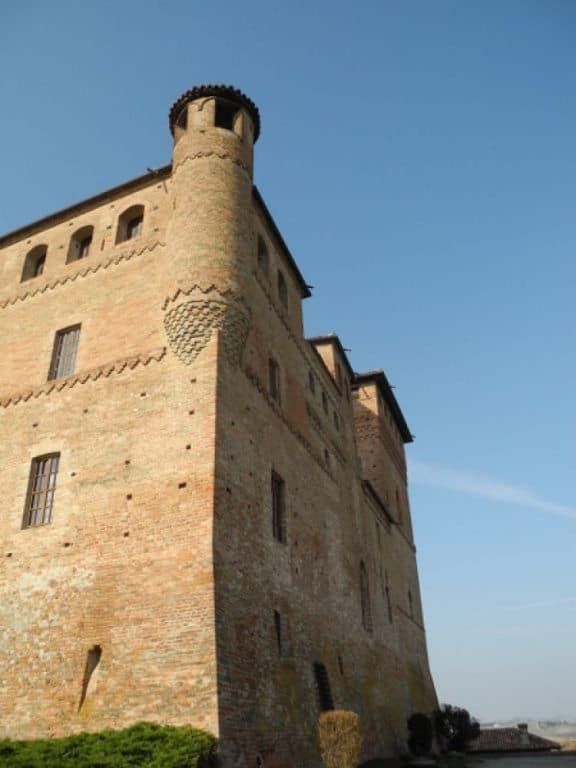 [March, 2012] When I went to Langhe in Piedmont, Italy to get some wine, after lunch, I visited the nearby castle.
Here, Count Camillo Benso of Cavour, who was one of the architects of the Unification of Italy lived from 1832 to 1849 as a mayor of the village, so some materials about him displayed in the castle as well as 17th-19th kitchen and other food related exhibition.
Also, there is an enoteca selling best wines from this region and a restaurant letting customers drink them.
In early November, they hold World Truffle Auction here and according to the brochure, a Hong Kong buyer bid the finest truffle for 143000 euro in 2007.