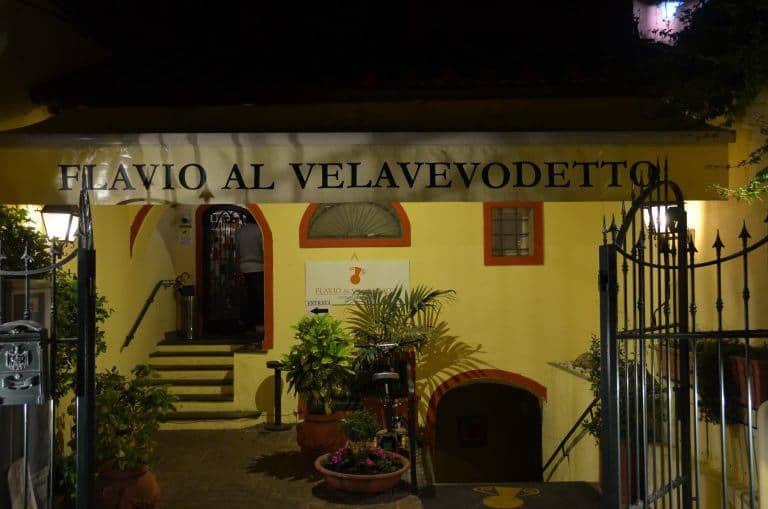 [ May 2017 ] On the day when we got very hungry after working hard for the Photomarathon in Rome in Italy, we searched on the internet for a good restaurant serving the great foods of Rome.
One problem was that it was Sunday.
Not only in Rome, but in Italy, many restaurants are closed on Sunday.
Among the ones which were open, Flavio al Velavevodetto had a good reputation.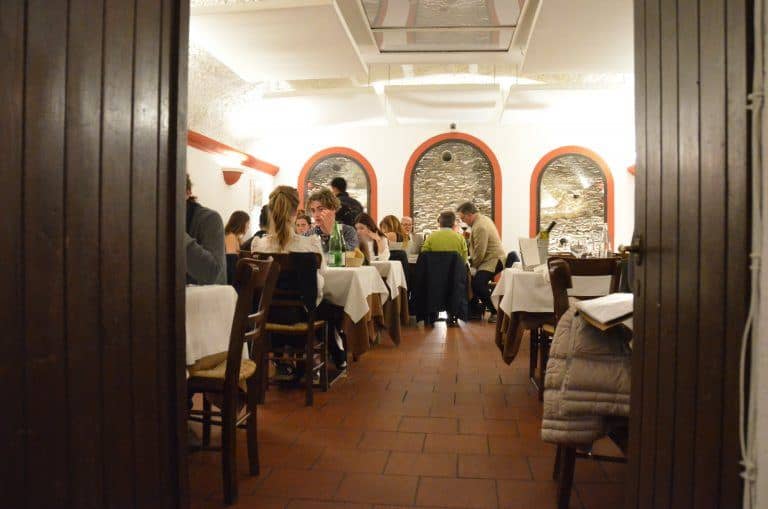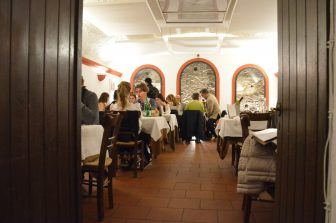 It seemed quite far from the hotel, but we wanted to eat good foods, so we called a taxi to get there.
The driver was young and looked a bit like a punk musician, which was rare for a taxi driver.
It was a long journey, so we talked together and one moment he asked "What was the name of the restaurant you are going?".
When my husband answered, he said "I know you told me, but I forgot. So what was it?".
The reason why he said that is because the name, Velavevodetto sounds like "Ve l'avevo detto" meaning "I told you".
It was a sort of the conversation which would have been written for a comedy.
We laughed a lot and we got more friendly with this driver, so we asked him to come and pick us up on the next morning for going to the airport.
At last we arrived there and we got very surprised.
In fact it was the same restaurant we went three and a half years ago, recommended by a friend of ours.
We had just forgotten its name.
It seemed that during three and a half years, their popularity went up and there were many tourists, particularly the American speaking customers in the restaurant.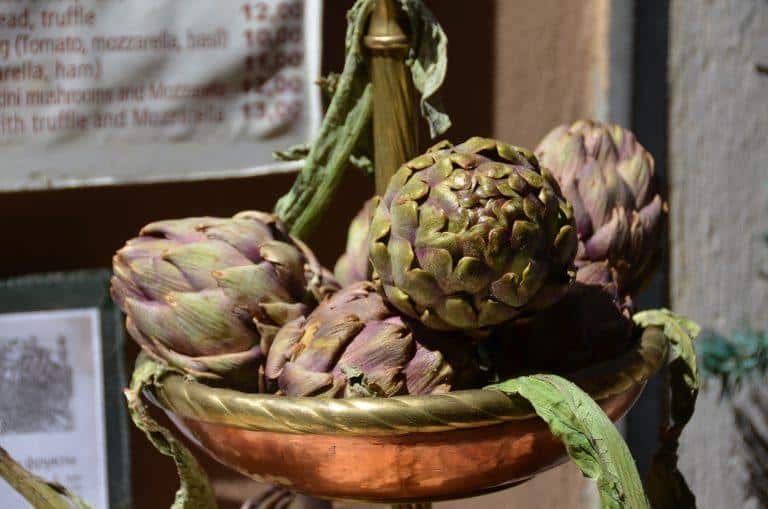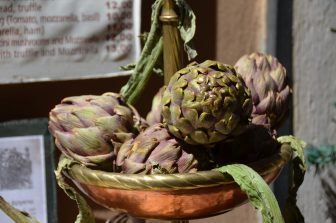 And it seemed that the staff took the tourists to one room and the locals to the other.
My husband wanted to eat artichokes which is the speciality in Rome.
We saw many of them displayed in front of restaurants in the town, but when we asked about it to a waiter here he told us that the season had just finished unfortunately.
I chose the Bruschetta with Burrata and anchovies for the starter and my husband had a dish of stir-fried aubergine.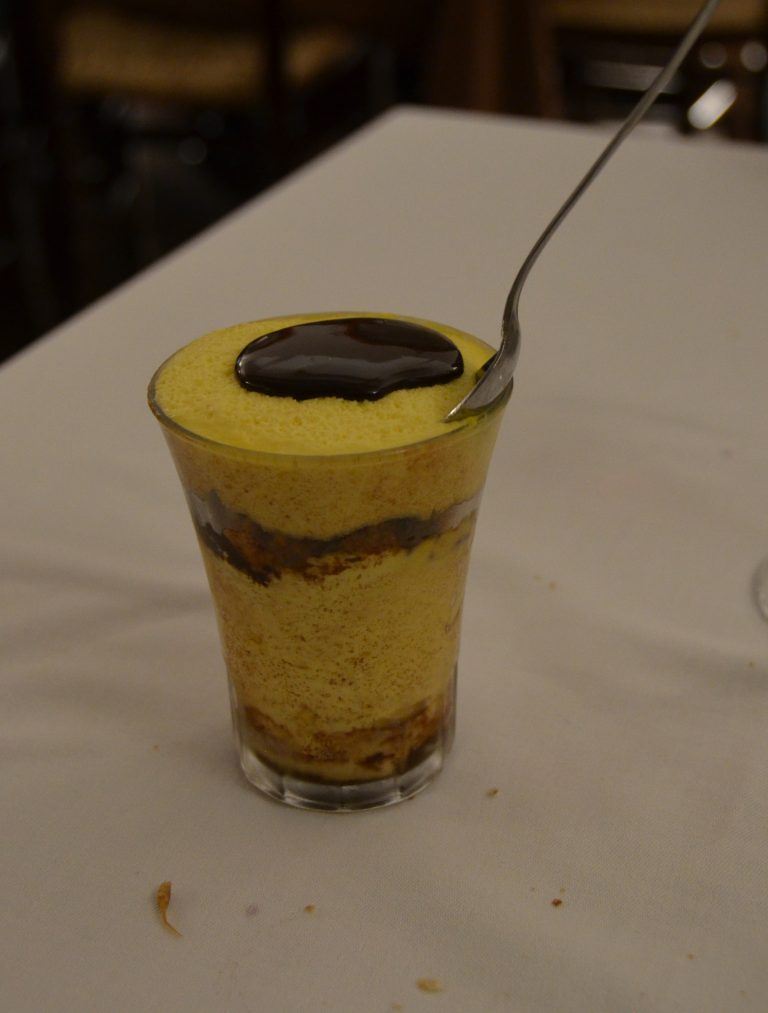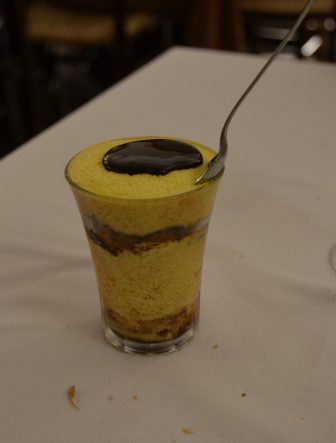 For the main, we both had a rabbit dish which we had not had for long.
It was tasty and good amount, too.
Also the Tiramisu I chose for the dessert was very nice with the rich cream, which was quite different from the ordinary one.
In this restaurant they do not have the wine list.
They offer their house wine or customers have to go to their cellar and choose bottles themselves.
The house wine was good enough, so we did not see their cellar.
The bill was very reasonable, we had the good three course dinner and it was less than €90(about £81 or $105).