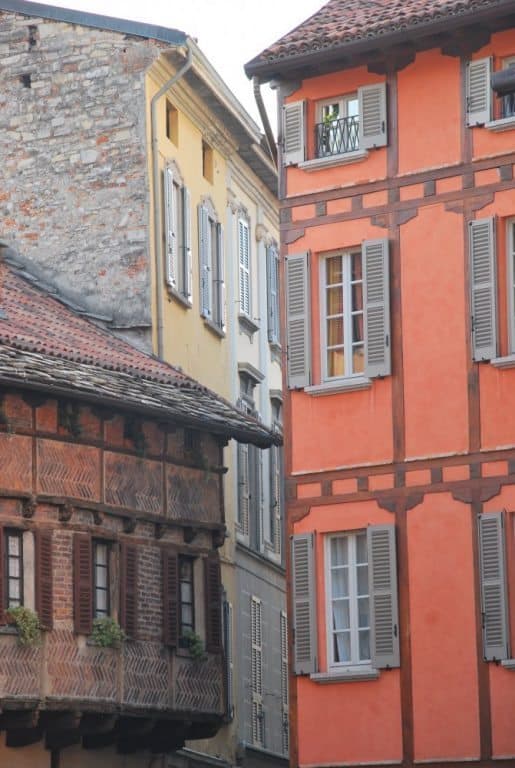 [Jan.2013] With a friend of mine from London, we went to Como Lake in Italy.
The town Como situates at the end of left bottom side of Como Lake.
It is small, but has got a beautiful cathedral.
This place once flourished with its silk indutry.
The silkworm was introduced here in 16th century, but it was mid 18th century when Como became a centre of the industry apparently.
But, like all the traditional industries in the world, Como's silk industry was forced down scale because the cheap products came in from China and other countries in 1990s.
Still, they provide dying and weaving to the top fashion brands now, though spinning has totally gone.
Well, I did not see any silk shops in the town, though….