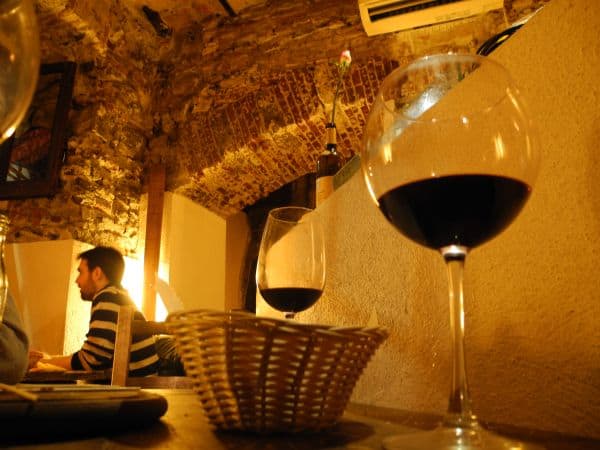 [march 2012] I revisited Genoa, Italy.
This time, a local person guided me and we walked around the town at night.
Then, we entered a small old pub just in front of an 10 century church, which was very atmospheric.
I would not dare enter this kind of place without the local man.
It was Friday night and the pub was very crowded.
This local man is a teacher as well as novelist, but that is not enough to live comfortably, so recently he started some new reading glasses business, which sounded very interesting.