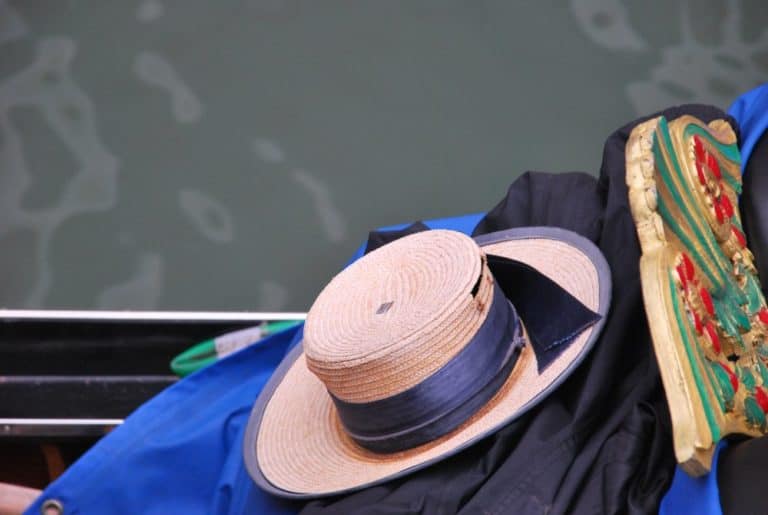 [Nov.
2012] This time in Venice, I took a gondola as soon as possible before rain started.
I enjoy a gondola ride every time I come to the city.
It is very nice and romantic to see the town from the gondola slowly.
The Gondolier was Mario, who has been doing this job for 35 years.
He told me various things Venice is facing now.
For example, he pointed out some shells on the wall saying that this was the evidence that the water was cleaner than before, when it had been really polluted.
Also he said, one time McDonalds and Chinese restaurants increased a lot, but fortunately they did not last long and now there is only one McDonalds in the centre of Venice.
Regarding Japanese tourists, he said 'they used to be the most polite tourists in the world, but now they seem a bit more European'.
By the way, he told me that Japanese gourp are organised to put 6 people together on each gondola for 35 euro each.
Often they have a singing service, but the route is short and rather high in price.
He said 'I would recommend them to come to Venice individually rather than in a group'.