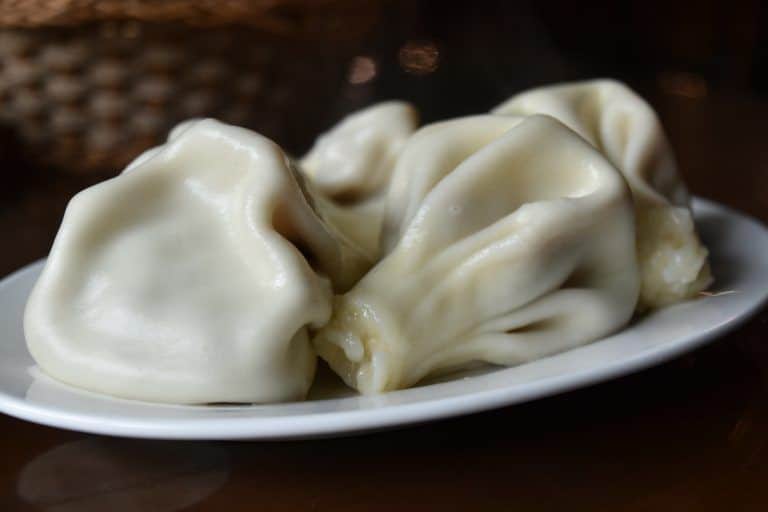 [ July, 2018 ] We came back to Tbilisi from Mtskheta, the ancient city of Georgia.
On the way, Ana, our guide, pointed out one building from the car, saying "That is the most luxurious hotel in Tbilisi".
It was the Radisson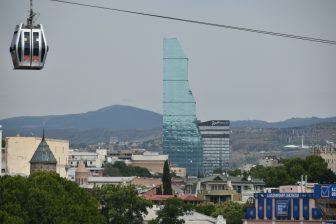 Blu Iveria Hotel, a high-rise building made of glass.
Now, it looks nice but I know how this hotel was before, because I had visited this city when Ana, a 19 year old girl, was a baby.
In those days, it was called 'Iveria Hotel", too, but it was a refugee camp for the people who ran away from Abkhazia (northwest of Georgia, which declared its independence) during the Abkhaz-Georgia conflict from 1992-3.
It is said that the number of Georgian people who could not stay in Abkhazia and ran away was as many as 230,000 and some of them stayed in this 'hotel'.
I remember that the building seemed in very bad condition at that time.
Seeing the hotel, I became interested, so looked it up on the internet and found that this hotel was originally built in 1967 during the Soviet era as a luxurious hotel.
After 1993, it became the refugee camp and in 2004, all those refugees moved out, receiving $7,000 per room.
The hotel was rebuilt and opened as Raddison Blu in 2009.
However, the refugees did not disappear.
Later in this holiday, when we were driving in the countryside, Ana pointed out a group of small houses and told us that that was a refugee camp.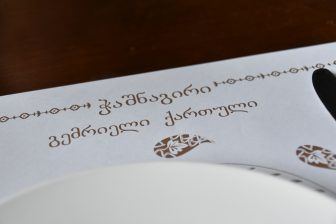 In fact, after the conflict in the 1990s, there was another one in 2008, so probably more refugees came to the country.
We got out of the car in front of a restaurant in the old town, which Ana had recommended.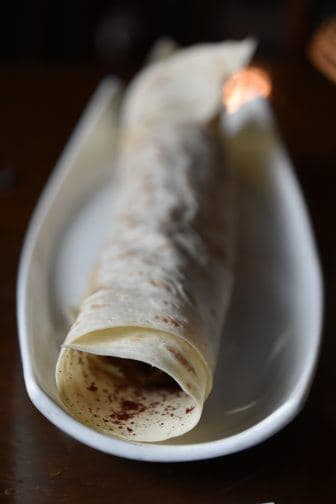 The name of the restaurant was written only in the Georgian language, but when I asked a waitress, she pronounced something like 'Chushanagiri'.
We tried Khinkali here, another typical Georgian food as famous as Khachapuri.
It is a sort of big dumpling.
I had seen them being made in a private house full of steam in the countryside during my first holiday in Georgia.
The filling is usually minced meat with some herbs, but the one in this restaurant had some coriander in it, so I could not eat it, unfortunately.
We also had some kebabs, as well as a mushroom dish with cheese.
It seemed that the kebab had a lot of different herbs, too.
We tried a different wine from the one we had drunk the night before, but this one tasted nice and firm, too.
The bill was 53 Lari (£16, €18, $21), which was really reasonable.