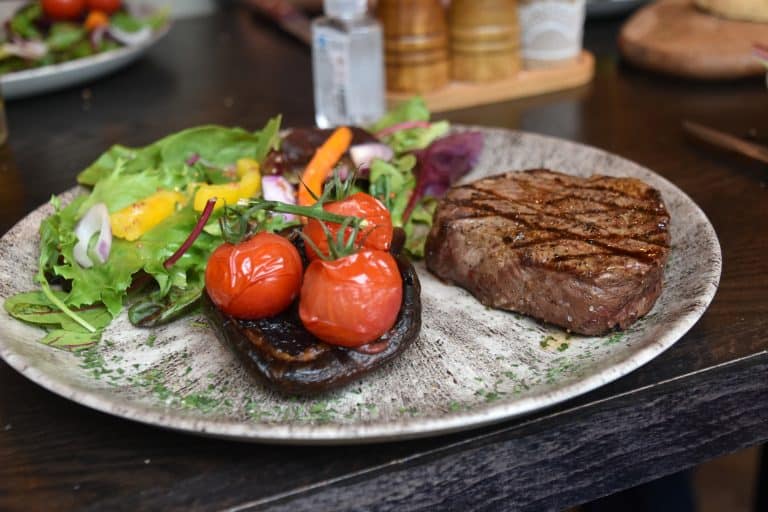 [June 2021] On the day of the excursion from Edinburgh, Scotland to Falkirk area, it rained a lot and we all got tired by the end of the day, so we returned to Edinburgh for dinner and cheered us up with meat dish.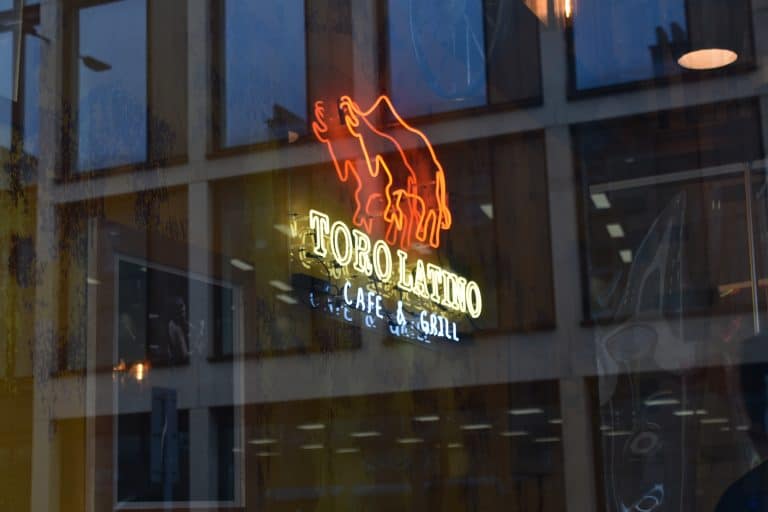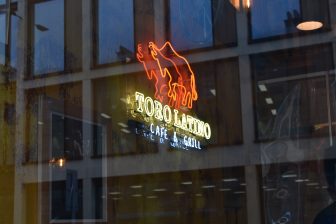 Scotland is famous for beef, so we searched for a Scottish meat restaurant and headed there, but on the way, we noticed a restaurant called Toro Latino near the hotel where my friends were staying.
Partly because we were tired, we decided to go to this restaurant instead, so that we did not have to walk a lot.
As a result, this was a good choice.
After a long time, I was able to eat a thoroughly satisfying meat dish.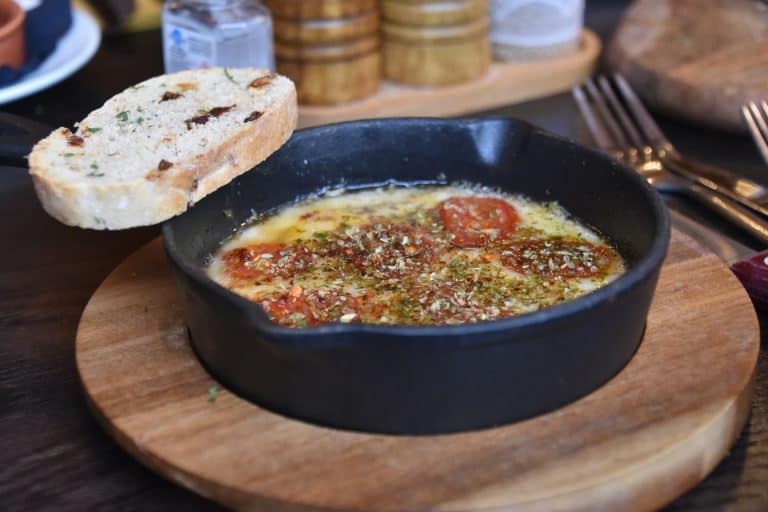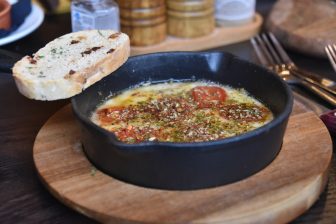 As you can guess from the name of the restaurant, this is a restaurant that serves South American cuisine.
It's not a big restaurant, and it filled up quickly.
Looking at the menu, the scene of Buenos Aires came back in my memory.
My friends have not been to South America, so we gave them some advice for choosing foods.
I first took one Provoleta as a starter and shared it with my husband.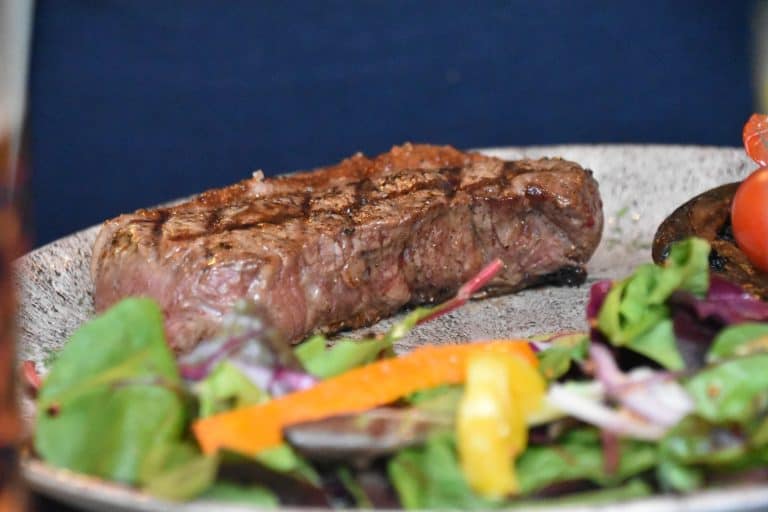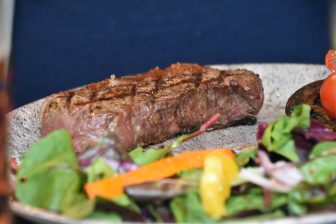 It was literally melty and delicious.
As for the main course, three of us chose Lomo and  one chose Picanha.
I ate it with chimichurri sauce.
The meat was tender and the taste was strong, and it was excellent.
Both my husband and I had it 'medium rare', but our friends chose 'rare', which I was surprised at.
Many British people prefer it to be cooked 'well done' which makes meat dry.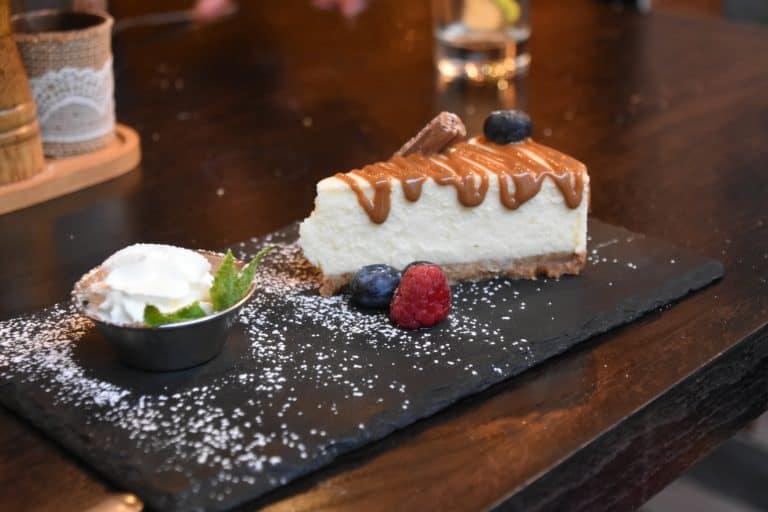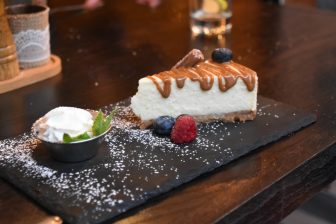 Garnishes such as mushrooms were also substantial.
For dessert, I chose cheesecake with Dulce de Leche.
It was pretty sweet, but gave me some energy.
I remembered a scene in Buenos Aires where we went to a specialty shop of Dulce de Leche and bought a lot.
Nostalgic, Buenos Aires….
The Malbec wine we drank here was also delicious, but I forgot to write down the name of it.
Someday, I would like to go to Mendoza, the wine production area in Argentina.
So, it was a dinner that gave me a bit of experience of South America in Edinburgh, where it was raining and it was a little cold.
By the way, the bill was £ 45  per person, with a generous tipping.