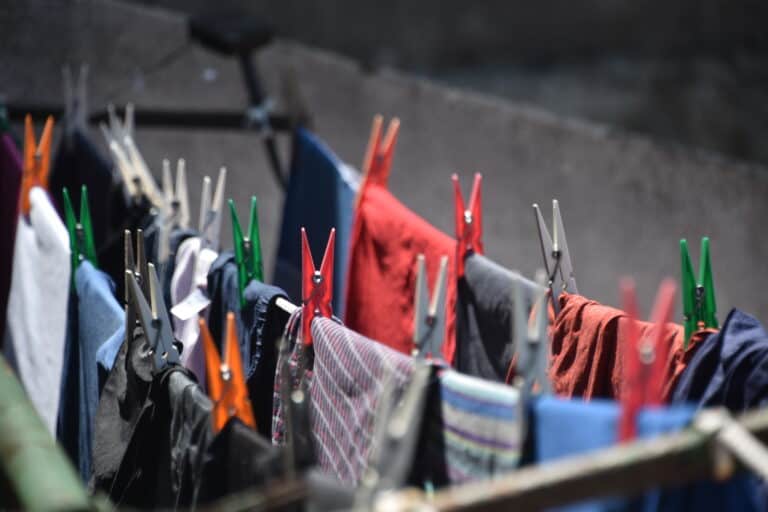 [Aug. 2022] This day was the day when "living" came first during our stay-type holiday in Syracuse, Sicily.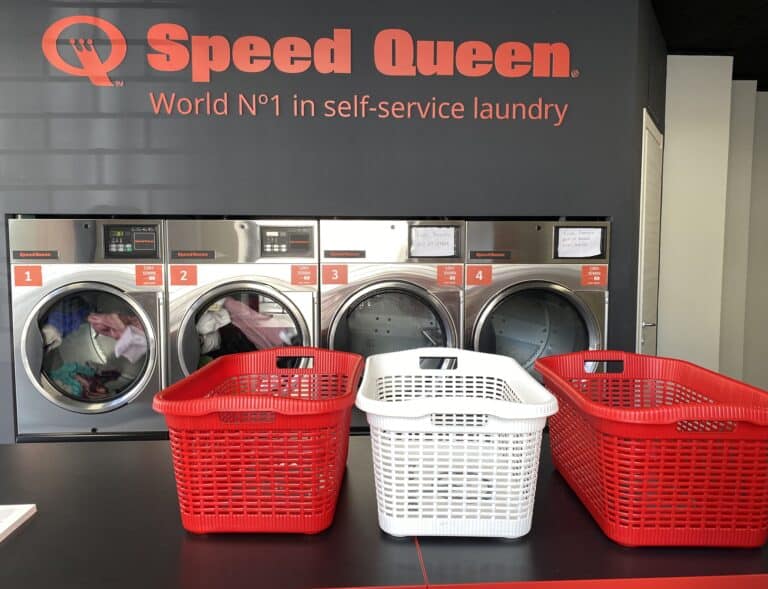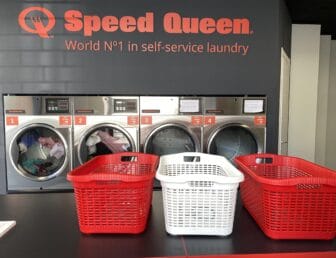 As I wrote before, this Airbnb was almost 100 percent comfortable, but there was no washing machine.
We washed the small items by hand, but since it was summer, the laundry for large items also piled up.
Fortunately, there was a launderette right downstairs, so we went there.
It has been decades since I used a laundrette last time as it must have been the time when I started working in London.
When we went into the laundrette in Syracuse, we found there were two washing machines for 8 kg and two for 15 kg.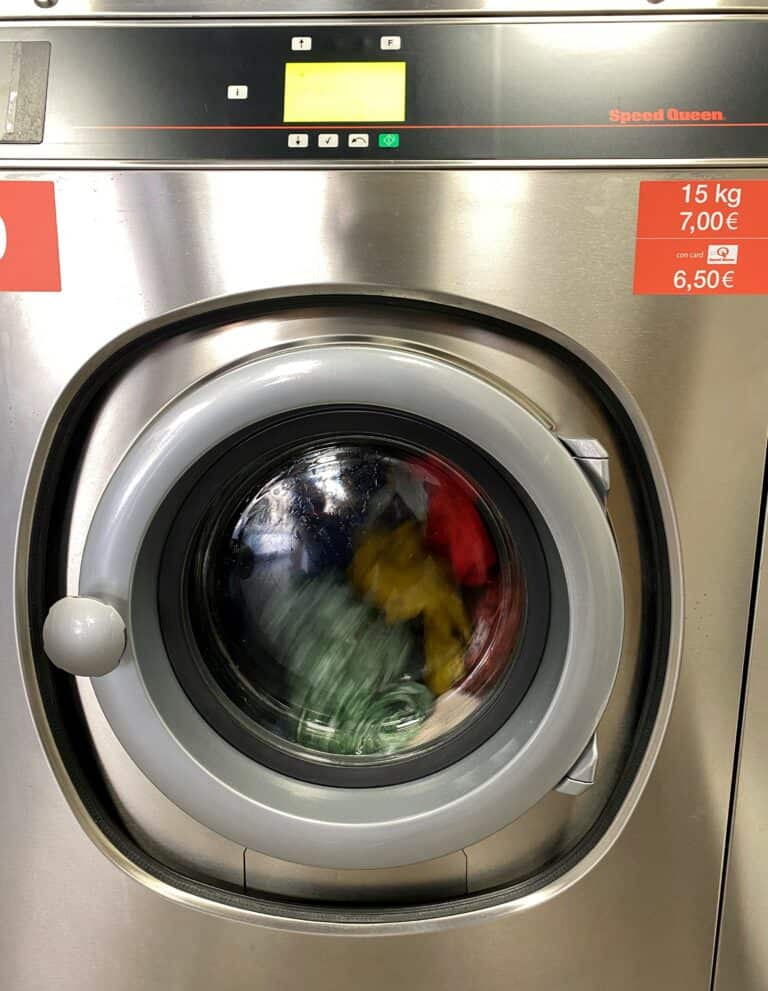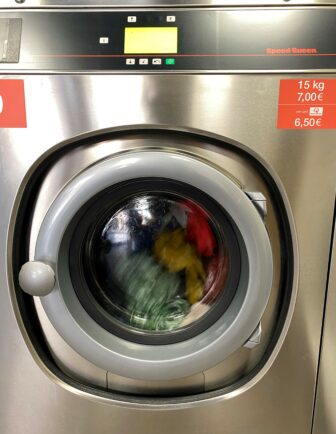 Only 15 kg one was available, so we paid €7 and used this one.
We could not be bothered carrying the laundry back and coming back.
The detergent came out on its own, and the washing time was 32 minutes.
In the meantime, we thought about going to the gelato shop across the street, but there were quite a few people coming and going at this laundrette, and we felt apprehensive, so we waited patiently.
Dryers were separate and €1.50 for 10 minutes.
But it didn't seem to dry things in 10 minutes, as a man who was there was spinning it many times.
Seeing that, we decided not to use the dryer, but to use the clothesline in Airbnb.
There were three clotheslines overhanging from the veranda, and pegs were also provided.
I'm not used to drying clothes like this, so I was nervous because I thought I might drop them, but we managed to hang them all up and dry them safely.
After this, I thought we would use the laundrette more than once, but in the end, this was the only time we used it.
We went to a restaurant during the day, but in the evening we didn't even go out for a walk as we felt lazy.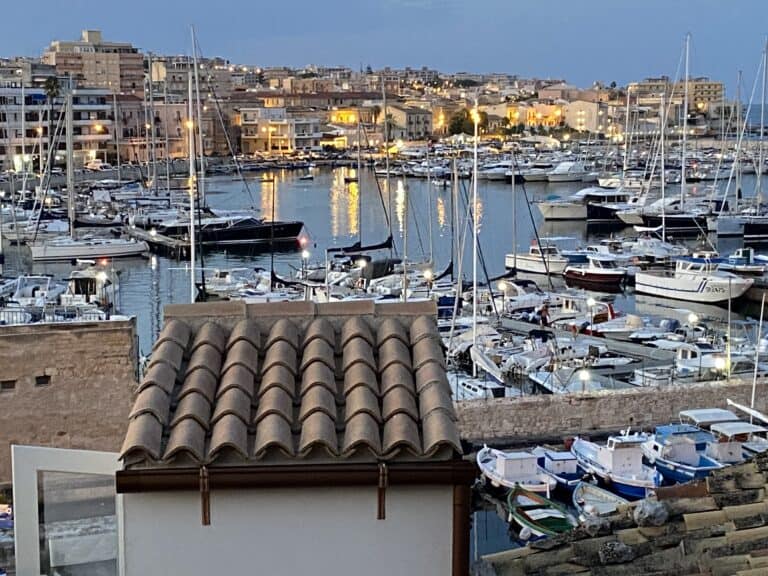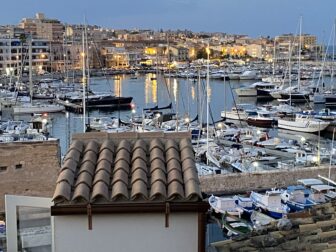 Instead, we stayed at the table situated at the end of the veranda of our Airbnb, drinking wine and reading.
From this veranda, we could see a small fishing port and it has a good atmosphere.
I enjoyed watching the colours change as the sun went down.
I suppose this is also a way to spend time on holidays.