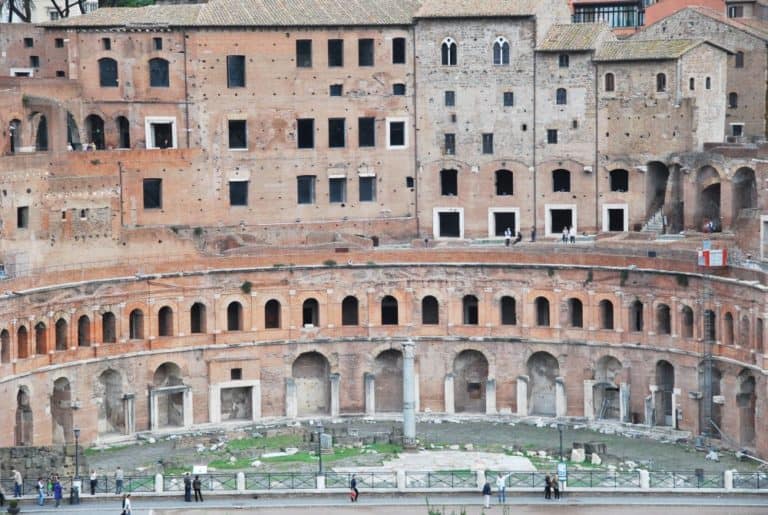 [ Nov.
2013 ] We spent a few days' #holiday in #Rome.
For me, it was the third visit and the last time was 17 years ago with my parents.
The time before was when I was a student and that was my first trip abroad.
I realised this time that not only there are a lot of ruins in Rome, but in fact, Roman people are living in ruins.
In my first trip, I remember that I looked around restlessly saying that there was a surprising view in every direction.
That was not only because Rome was the first foreign city for me, but because it was Rome.
I looked around restlessly again this time.
And I thought it would be nice to live here for a while until I get the sense of locality.