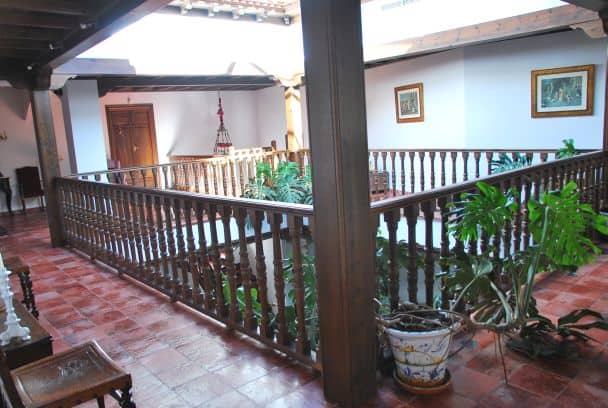 [December, 2010] In this holiday, we stayed in hotels from 2-star to 4-star.
This one in Ubeda was 2-star and I was not expecting anything, but it turned out one of the best in this journey.
The quiet atmosphere, tasty decoration of the room and common area and the kind attitude of the staff are all impressive.
The name of the hotel is Las Casas del Consul, by the way.