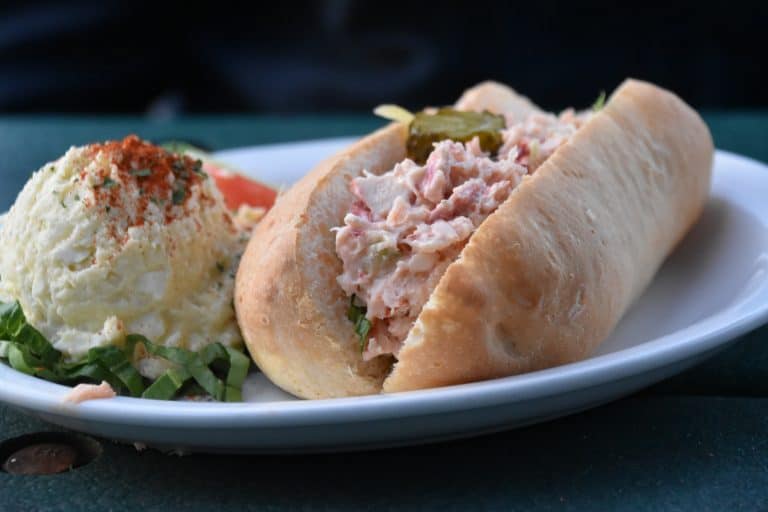 [ July 2019 ] Charlottetown, the capital of Prince Edward Island in Canada is the lovely town with many colourful wooden houses.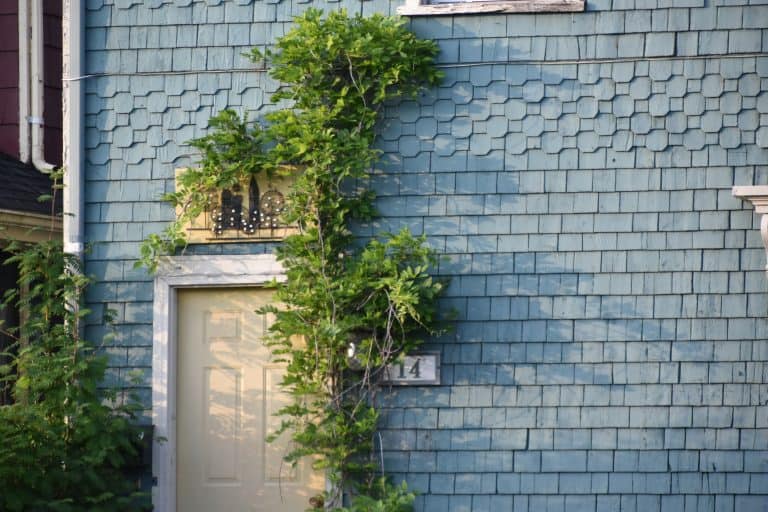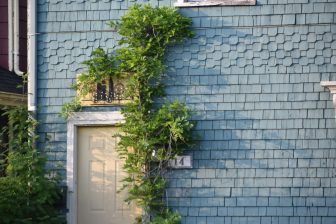 The driver of the taxi which took us from the airport to the hotel was proud of its cleanness.
Billy, the driver said "I visited here one weekend and loved it, so decided to live here".
And that was in 1970s.
Asked where he was originally from, he said "It's about one and a half hours away", so it is not far.
We went to the restaurant he recommended called Water Prince Corner Shop which was just around the corner from our hotel.
It certainly seemed a popular place and the inside was full, so we took an outside table after a short wait.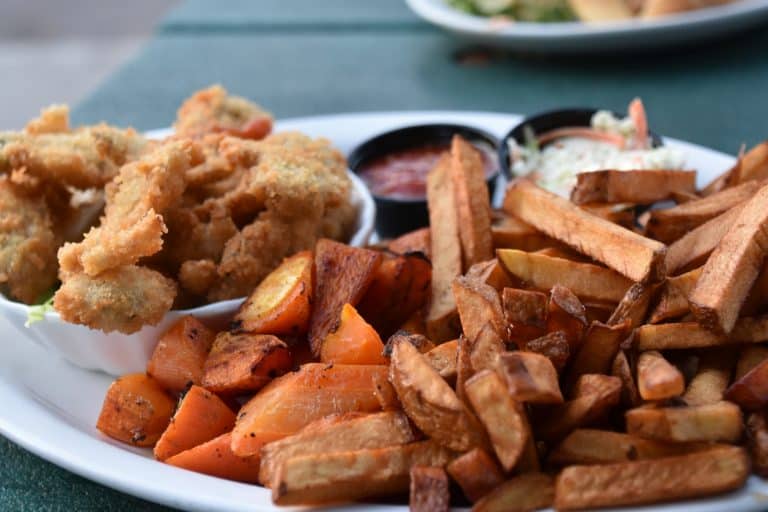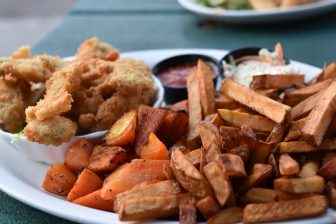 The person at the Italian restaurant we went in Montreal a few days before guaranteed that the seafood on Prince Edward Island is excellent, so our expectation was high.
But here, the problem was that the waiting time was so long!
I thought the women at the next table were chatting after the meal, but in fact, they were also waiting for the foods, which I realised after quite a long time.
At first, the sun was still high and it was warm, but after a while, it was getting cold.
When we started considering moving, finally the foods arrived.
I chose fried oysters.
The taste was good, but they were rather small and not fat enough.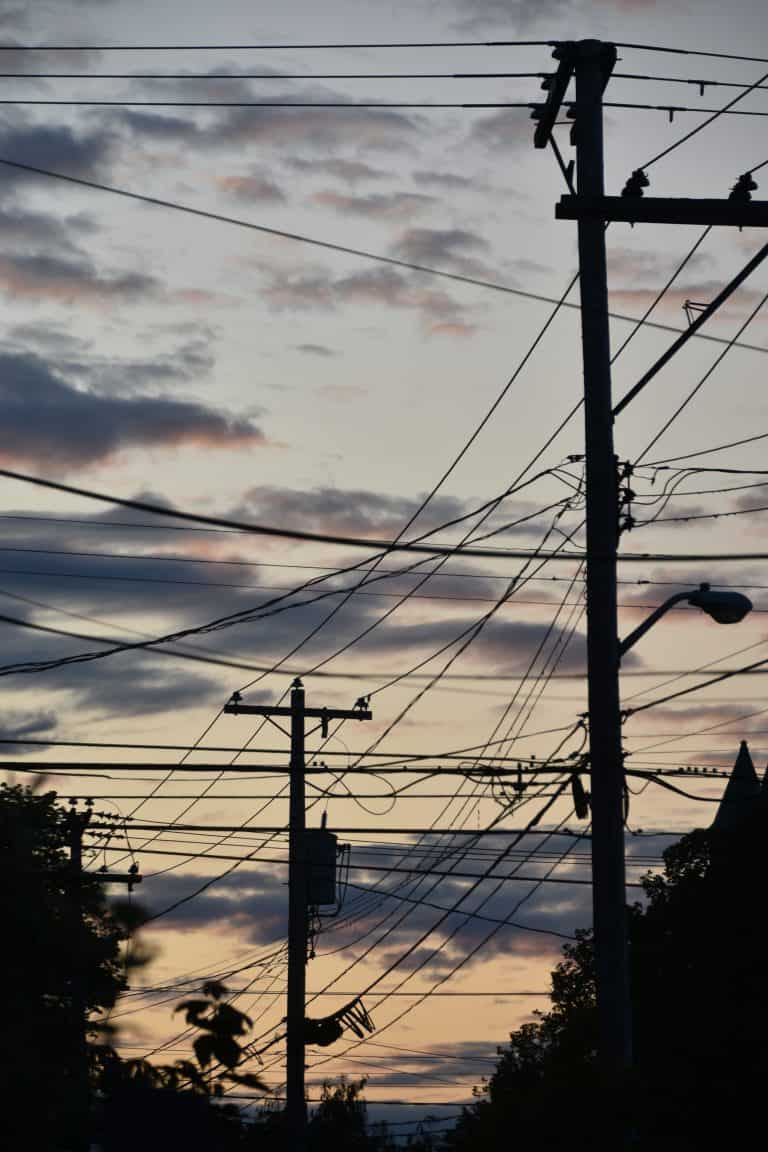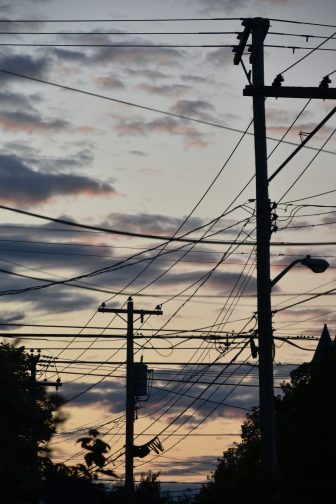 A lot of chips and carrots and a small salad came with them.
My husband had  the lobster roll, which was very good, he said.
This was the first time he had one since we had them in the US a few years ago.
We had a glass of wine each and altogether the bill was about 80 C$ (£49, €55, $60).
We were annoyed by the mosquitoes towards the end of our meal, so we hurried to pay and rushed back to the hotel.
The worker at the restaurant was saying that this year they had exceptionally many mosquitoes.
By the way, when we were waiting for the foods, I saw two young couples parked their cars and did not move from the cars.
I felt suspicious, thinking that in this sort of countryside they do not have many entertainment, so there are many crimes related to drugs…
But in fact, they were just waiting for the take away foods from the same restaurant.
Well, Charlottetown seemed a really laid-back benign town.