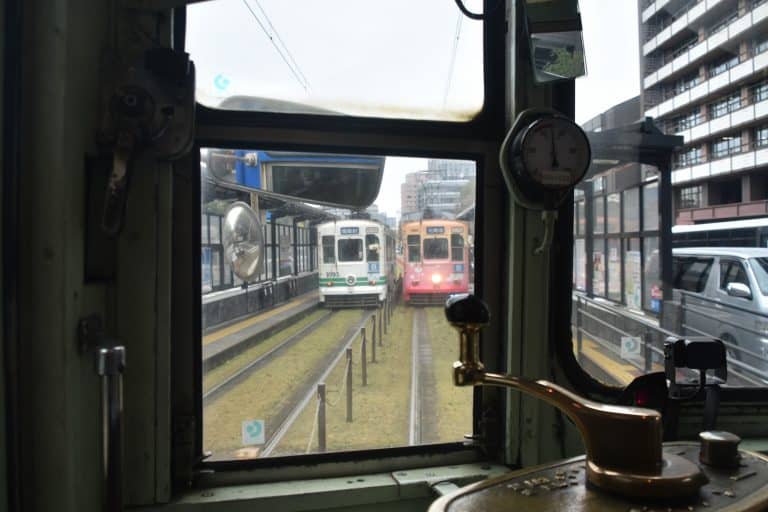 [ Dec.2019 ] After spending one night in Fukuoka in Kyushu in Japan, we headed for Kumamoto.
It was a short holiday for a friend of us, too and we wanted to go there with her, but we could not get on her booked train, Shinkansen "Mizuho" with our Japan Rail Pass, so we went by another Shinkansen, "Sakura" and arrived in Kumamoto a little later than her.
We met up at the station and went to Nikko Hotel.
The Kumamoto station was quite far away from the centre of the city, so we took a taxi.
Because we did not have any particular plan for the day, we asked the taxi driver for some advice.
Unexpectedly he said, "My own favourite place is Amakusa".
That surprised me because I did not know that Amakusa which is famous for crypto-Christian in the history was in Kumamoto prefecture.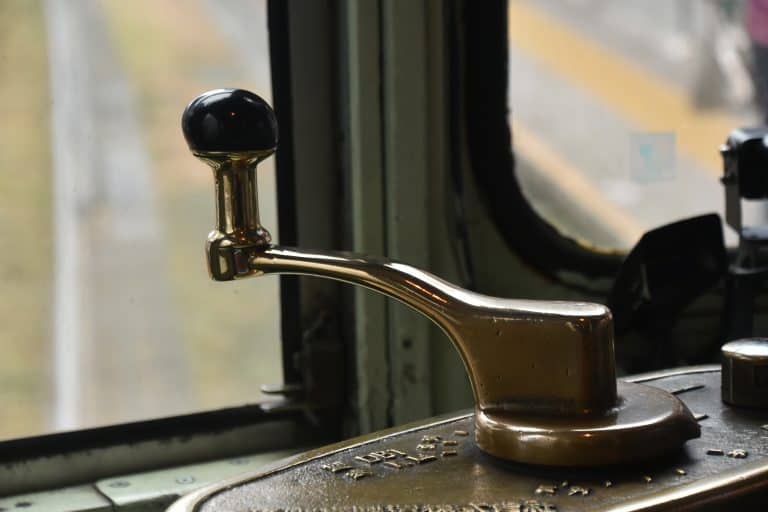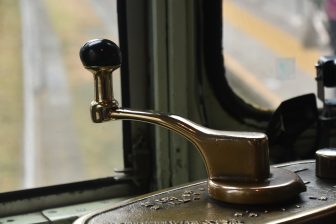 I had believed that it was in Nagasaki prefecture.
We left our luggage at the hotel and got some information around Amakusa including a map and started planning.
Looking at the map, we realised that two prefectures, Kumamoto and Nagasaki are close each other through the islands of Amakusa.
I used to live in Kyushu, but there are lots of things I did not know…
As a result of our strategy meeting, our friend moved efficiently, booking a rental car, finding the way, and so on.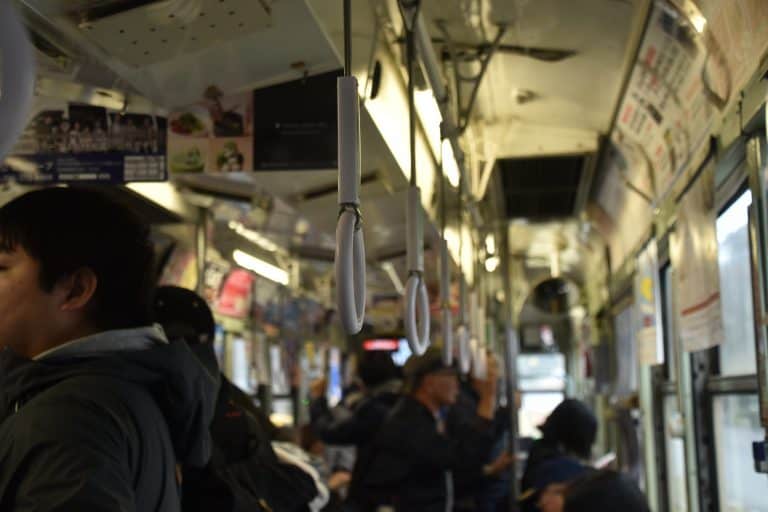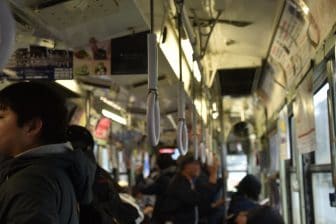 The rental car agency was near the station, so this time, we took a tram to get back there.
And this tram was wonderful with the full of retro atmosphere.
According to the online information, this city tram service started in 1924.
Our tram car looked old enough to be from that time, but apparently the oldest cars which are still running were built in 1950.
It was not as small as Tram No.28 in Lisbon, but it was nearly as atmospheric as that.
At night we saw a tram even with blue Christmas lights.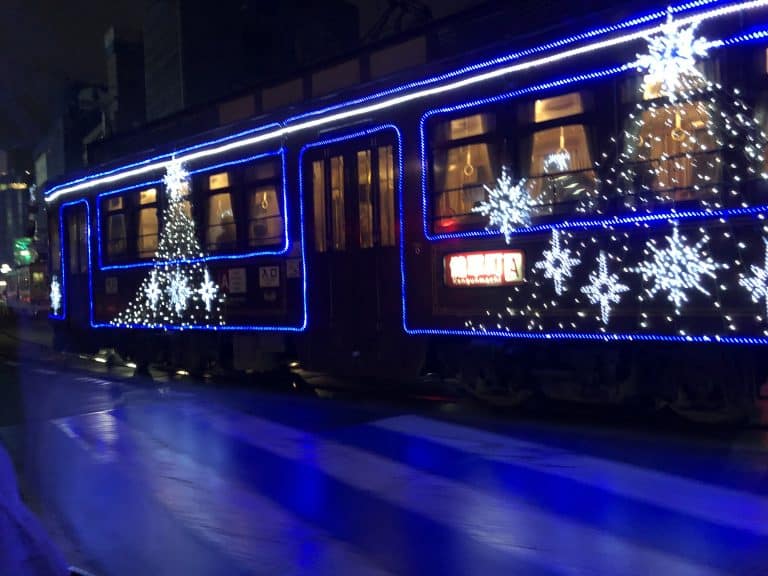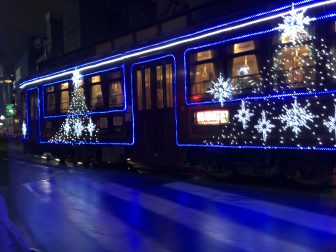 But they are not for tourists but the important means of transportation for the citizens of Kumamoto City.
Talking about transport, the taxi we took on the way back at night had the lace curtains on the windows.
I felt somewhat an exotic mood.
Now, we got the car and the first place we stopped was "Uto Marina Michi-no-Eki", the roadside station in Uto City, just before Amakusa City.
It was the lunch time, so we wanted eat Amakusa Chanpon, a famous noodle dish around here.
But they were sold out on the day.
The worker there explained "The group of tourists came in earlier because they did not have anywhere to go in this rain and ate them all".
Yes, it was a rainy day unfortunately.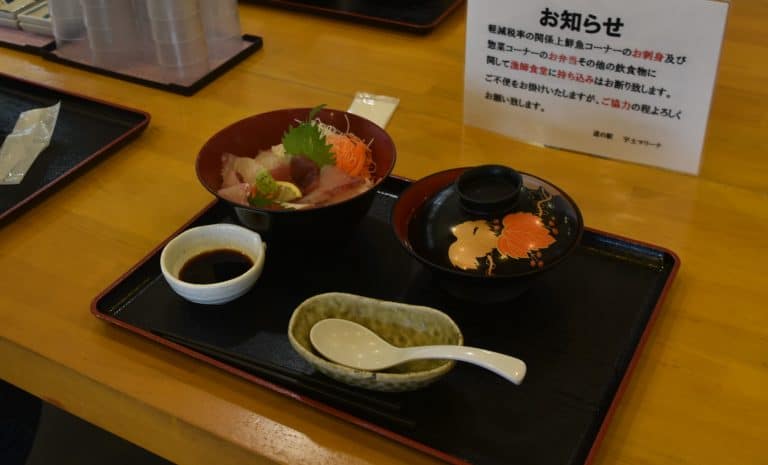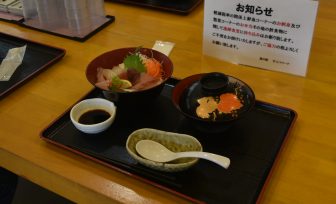 So instead, I ate the rice bawl topped with seafood.
And the seafood was so fresh that the meat of fish was nicely hardened and very tasty, so much so that I bit myself inside my mouth, which I sometimes do when I eat tough beef.
This roadside station seemed to be the local people's everyday shopping space.
I noticed that many kinds of oranges were sold and each section had the card with the producer's name.
I do not why, but all were woman's name.