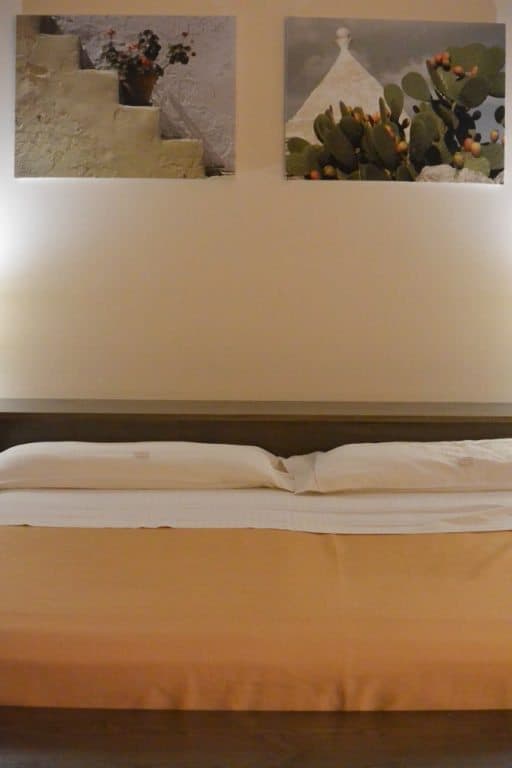 [ Nov.2013 ] We stayed two nights in Martina Franca in Puglia, southern Italy.
The hotel was Park Hotel San Michele.
Although this is a small town, it was very very crowded when we arrived, so much so that it was very difficult to park the car.
We asked what was going on and the staff said "it is a birthday party of a member of Lions Club".
I have known the name of Lions Club, but never got involved, so I was surprised that even in this small town, there were so many members.
When I was walking in a corridor, I heard some chanting voices.
I felt as if I mistakenly got into a venue for a meeting of some secret society.
The hotel itself was the type which was trying to be a bit posh, and where people use for some event.
The room was very spacious, but the free toiletries were not great.
As for the breakfast, the cakes were very good, as Italians eat sweet things for breakfast.
The man in the breakfast room was very kind, maybe a bit too much so.