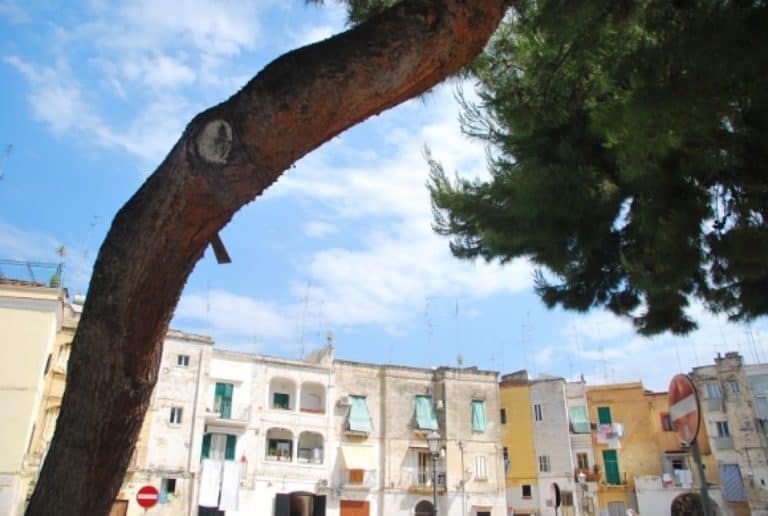 [May, 2011] Bari in Puglia, south Italy was my last destination for this journey.
I was quite apprehensive because I had heard that Bari was a dangerous city many times.
Even my colleague who was from this town said that I should not show my camera while I am walking there.
When I got there, I found a lot of tourists in the old part of Bari, of course with their cameras hanging in front.
Many of them seemed to be tourists from some cruise ships.
That does not prove that it is a safe city, though.