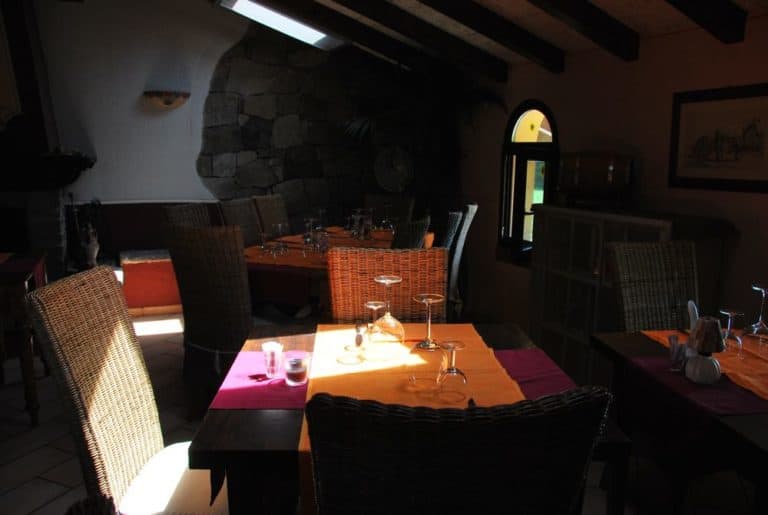 [July 2012] When we went to Angera on Lake Maggiore, Italy, we went to look for a restaurant which has a good reputation on internet site.
It is far from the lake itself in a countryside.
When we arrived there, I was surprised to see that their main business is running stables.
The restaurant is on the first floor and on the ground floor, there were about 8 horses in the stable.
But the main menu of the restaurant was not horse meat.
They serve home made pasta with the source with their grandmother's original recipe.
The wine was in a flask type of bottle saying that they buy it from their friend in Sicily.
Everything I had was fine.
But the most strange thing there was that there are menus for men and for women and only the ones for men had the price printed.
This is outrageously politically incorrect! Somehow in Italy some old fashioned practices are remained.
The name of the restaurant is I Golosi Dei Renghi.