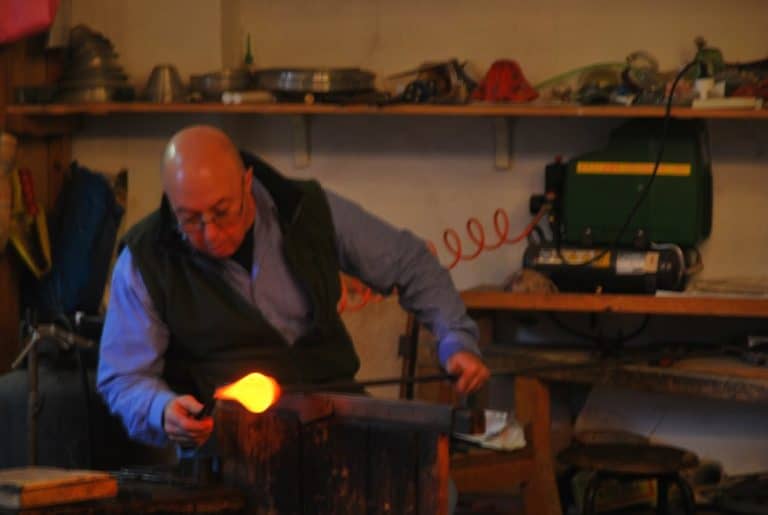 [ Nov.
2012] I went to Murano island which is famous for its glass making from Venice.
It took 40 minutes by Water Bus No.4.
When we all got off at last, there was a not-so-impressive old man waiting for us and told us ' The town centre is this way and the glass factory is this way, too'.
So we all started to walk towards the left.
Soon there was a factory and I went into it with only three others.
We had to pay 3 euros to see a very simple performance of glass making.
And then to the shop.
I fell in love with one vase immediately, so I bought it, though it was fairly expensive.
I was satisfied as I got something I like, but the atmosphere of this shop was not too cheerful.
When they realised that I am an easy target, the shop keeper's expression changed, but by then everybody was rather gloomy.
Perhaps the business is not thriving, being pressed by Chinese goods.
By the way, this shop is dependent on the old man at the port.
When I fishined my shopping and asked which way was the centre, they pointed out the opposite direction! And in the main street with the canal, there are a lot of more fashionable shops.
Without this old man nobody would go to this one…
The name of the shop is Vetreria Guarnieri.
It is a shop of a maestro, Giordano Guarnieri who is 75 years old now.