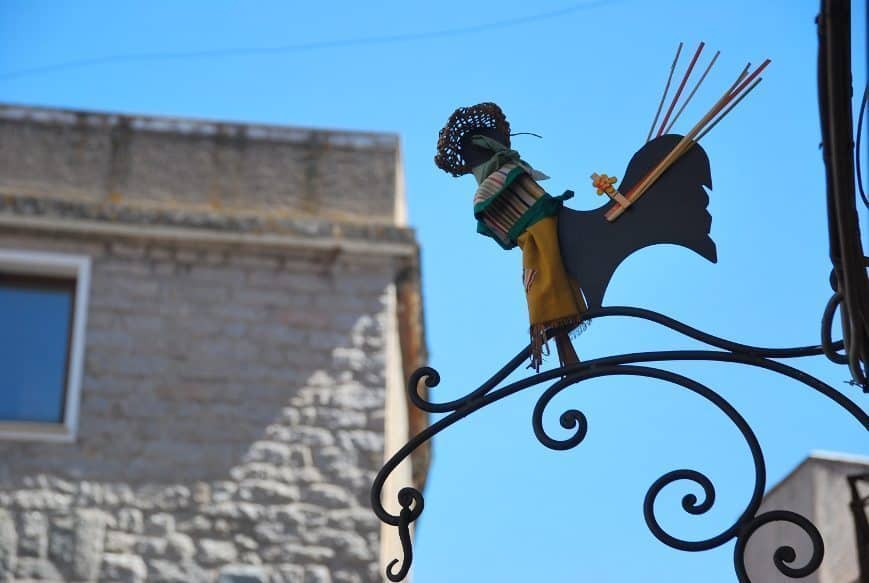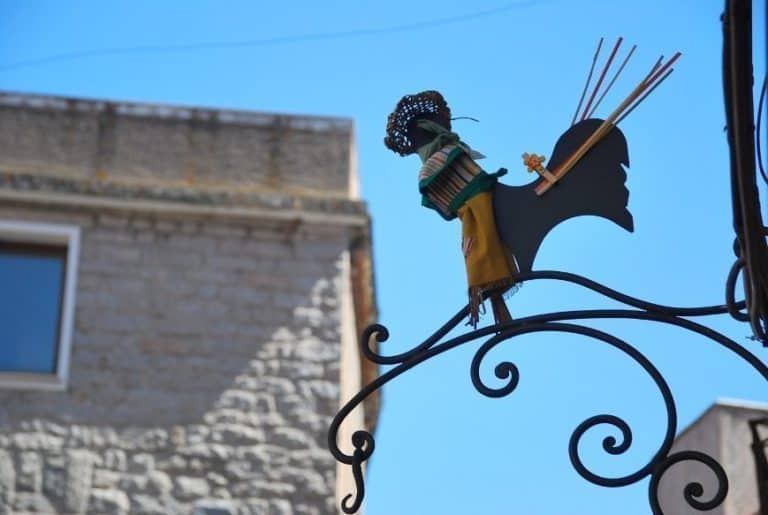 [August, 2010] According to a shop owner in Arzachena, the mayor of this town gave a command that the town centre of Tempio Pausania should keep their original face.
So some of the houses already repainted had to be scratched the paint off.
Because of this effort, the town centre is made up with traditional stone houses without any colours and has a great atmosphere.
I had a snail meal, which was great, too!