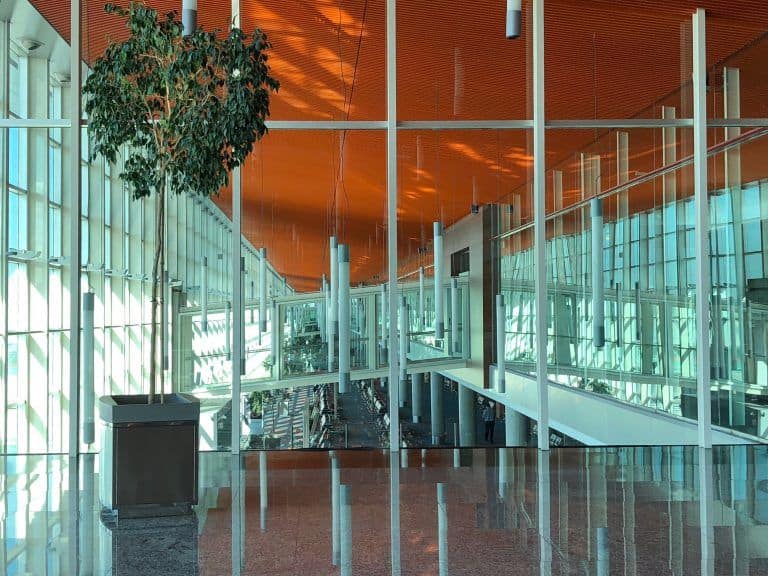 [ Mar.2018 ] We decided to spend our Easter Holiday in Buenos Aires in Argentina.
We have been there before, about two years ago, but that was a part of the grand tour visiting three countries in South America and we only had 2 nights in this city of 3 million people, so we could not properly get a feel for the atmosphere.
And during that short visit, we had a very good impression about this city, so we always wanted to come back here.
This time, we booked 10 nights in Buenos Aires.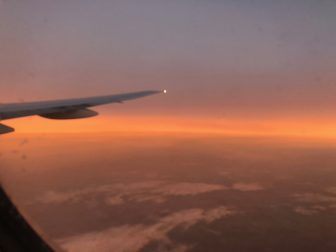 We used an online travel agency and booked the flight and hotel as well as three local tours.
When we booked the flights, we could not make up our mind whether to go with the direct flight or the one stop flight and in the end we chose the cheaper one stop flight, which we regretted a little later.
It takes 2 and a half hours from London to Madrid and after waiting for the transfer, from Madrid to Buenos Aires is a 13 hour flight.
The direct flight from London to Buenos Aires is 13 and a half hours.
But within the 24 hours of our departure, the airline company contacted us and told us that our flight were changed to the direct one.
Lucky!
But it was unlucky regarding the timing.
Because the new flight was much later, we lost half day.
It was a good thing that this was a long holiday at least.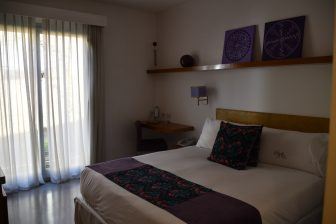 We chose a hotel in the north west area of the city called Palermo, where we liked last time when we walked a bit there.
The name of the hotel was Mine Hotel Boutique.
This area is nice and green with smallish new and old houses and there are no high rise buildings.
So the hotel was small, too with only 20 rooms.
Unfortunately the room was small, too, but they had many staff members and all of them were nice and friendly and the breakfast was quite good, too.
Especially one staff member in the breakfast room was a professional with a very good memory.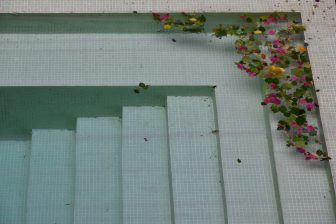 She remembered well how we liked our cappuccino when we told her on the first morning, so whenever she was on the shift, we were served the perfect cappuccino.
An unusual service was that they gave us a Japanese newspaper every morning instead of the local newspaper.
Every room had a news of their  own country delivered.
A small but interesting idea, isn't it.
There was a small swimming pool, as big as a hot spring bath in a Japanese Ryokan, and it was pretty with blossoms fallen on the water. One morning I was surprised to see a couple of guests swimming there.
According to the information in the room, this Palermo area is named after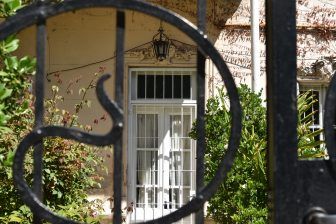 a farmer called Juan Dominguez de Palermo who came in the early 1600s from Palermo in Sicily in Italy and bought 12 farms here.
The name of this farmer does not sound like Italian at all, does it…
Anyway, apparently, about 12 years ago, some of the TV companies moved to this area and many restaurants and designer goods shops followed them, which made this area the most exciting and creative town in the city.