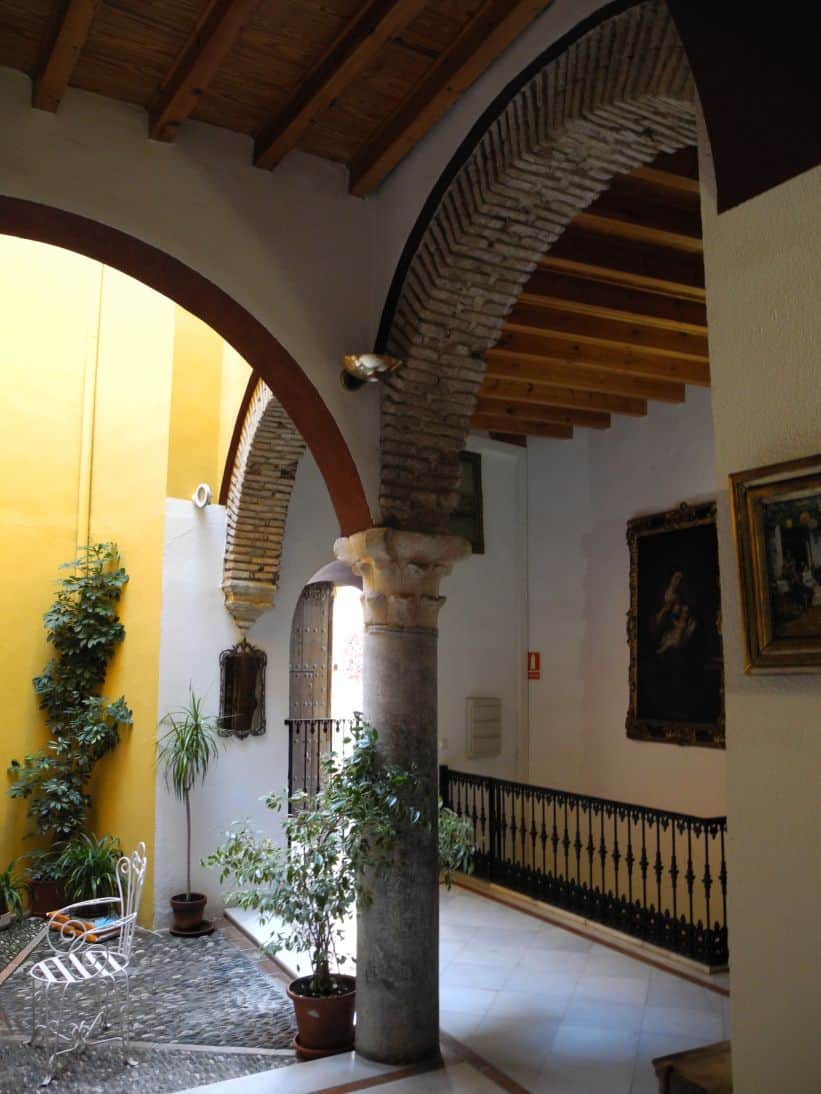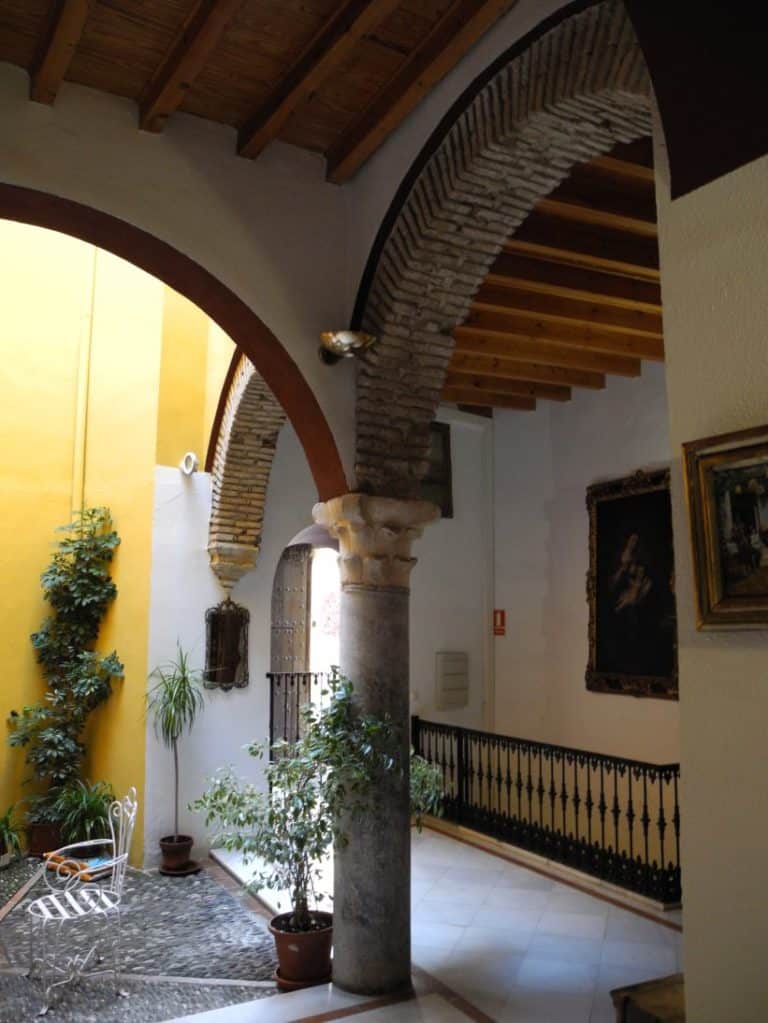 The hotel I stayed in Cordoba was called Hotel Mezquita.
As the name suggests, it is just outside of Mezquita.
The location was excellent and the interior of the hotel was generally with good taste.
We take breakfast in the patio but it was warmed up nicely.
Only thing I felt a bit weird was the photos on the wall in my bedroom, which was rather cheap photos of Mecca (I have never been, so I am guessing).
[December, 2010]