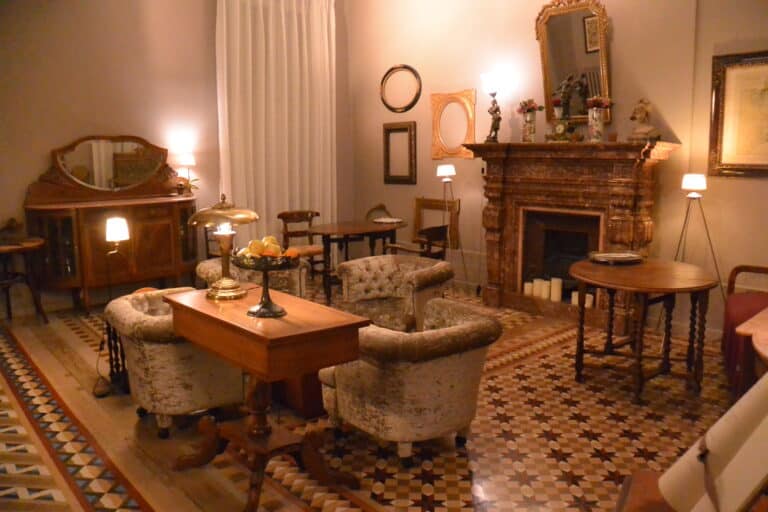 [ Nov.2022 ] We went to Barcelona, the capital of Catalonia, which is the second largest city in Spain, for a short holiday.
I was surprised to find out that Dubrovnik, which we visited recently, is a popular tourist city, but I knew that Barcelona was a major tourist city, so we started preparations a week in advance.
We made advance reservations for three famous tourist attractions, Sagrada Familia, Batllo, and Palau de la Musica Catalana, and at this point, already there were only a few tickets left for the Sagrada Familia tour.
You can see how popular it is.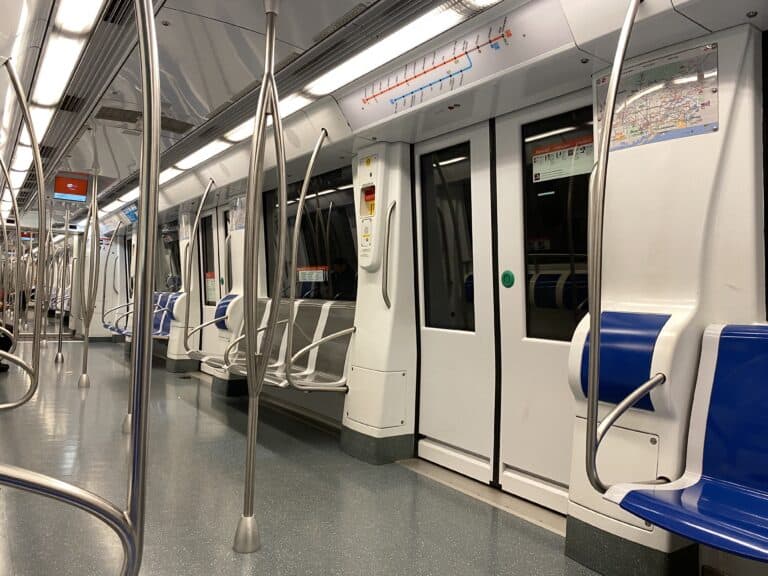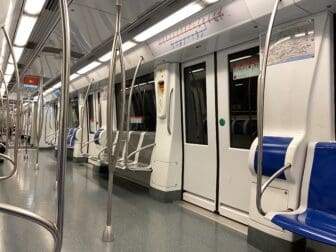 And it's expensive.
The Sagrada Familia tour was €40, the cheapest ticket for Batllo was €35, and Palau de la Musica Catalana was €20 for the tour.
These prices show how they are confident in what they offer.
The tickets we bought had to be downloaded to our mobile phones, and we, who were inexperienced, were at a loss.
Still, we managed that and even made a reservation for the restaurant on the day we arrived, and went on the day.
We took an early morning flight from Heathrow to Barcelona.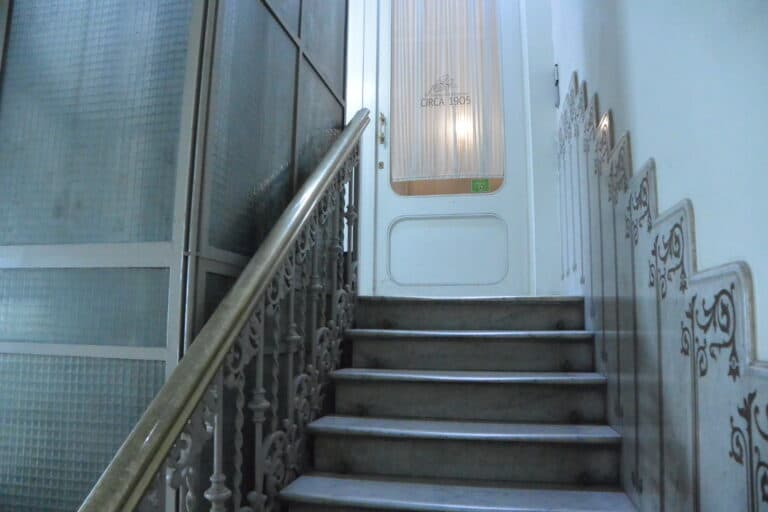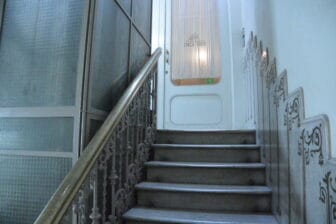 When we tried to withdraw money at the ATM at the airport in Barcelona, the commission was €7!
This is also a rip-off.
From the airport,  we took the metro into the city, after buying a ticket valid for 72 hours (€23.80 per person).
There were frequent announcements informing that wearing a mask was compulsory in the train, but only about half of the people were wearing it.
Our hotel is called Circa 1905, which is near the metro station Diagonal.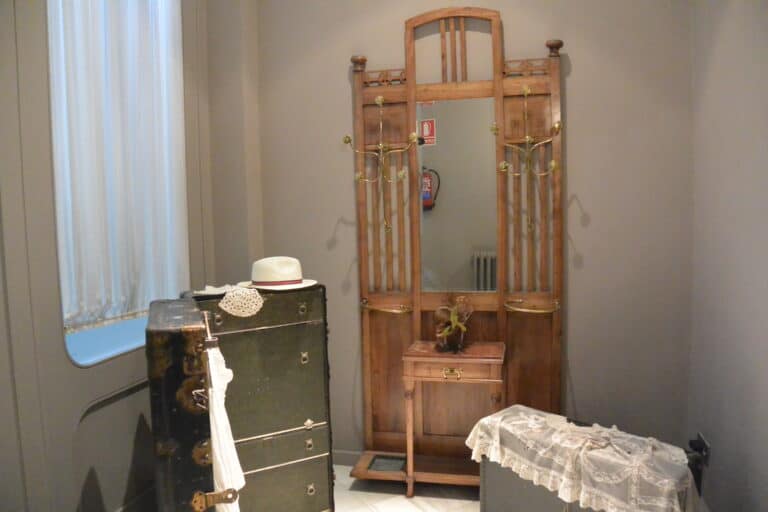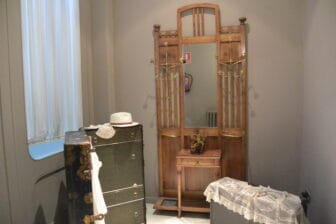 One floor of a large building was used as a hotel and when we rang the outside bell, a person came down to open the door.
We went up the first floor of the stairs with a good atmosphere and went into the hotel.
A nice and lovely woman served us, and she opened up a map and gave us various advice such as restaurants.
She is a Romanian from Transylvania who has lived in Barcelona for 12 years.
The floor tiles in the public areas of the hotel are very pretty.
Antiques are lined up and it is atmospheric.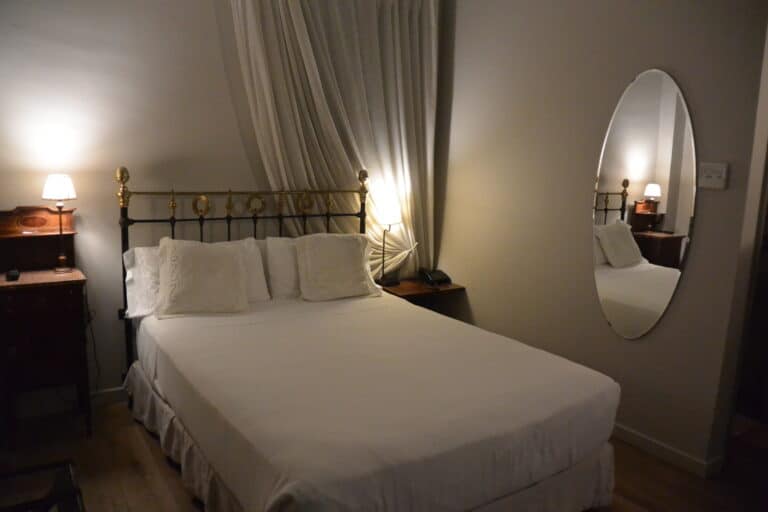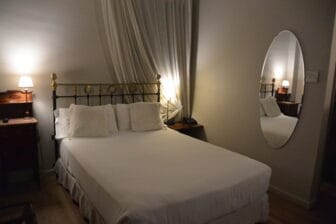 Our room was small, but nicely furnished and tasteful.
However, there were no windows facing the outside.
It was good for us for just 2 nights, but if you stay for a long time, you may feel locked up.
We had a reservation to visit Batllo at 2:30, so we left our luggage and left immediately.