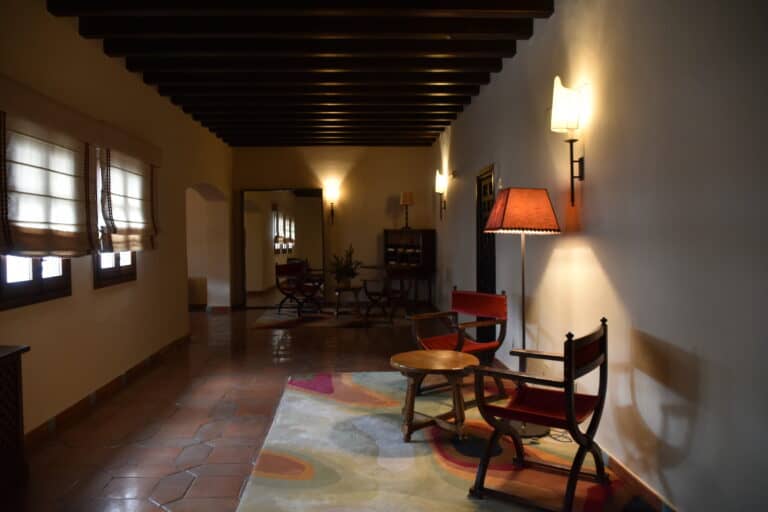 [Dec. 2022] Next in Zafra, a town in western Spain, we went to Alcázar.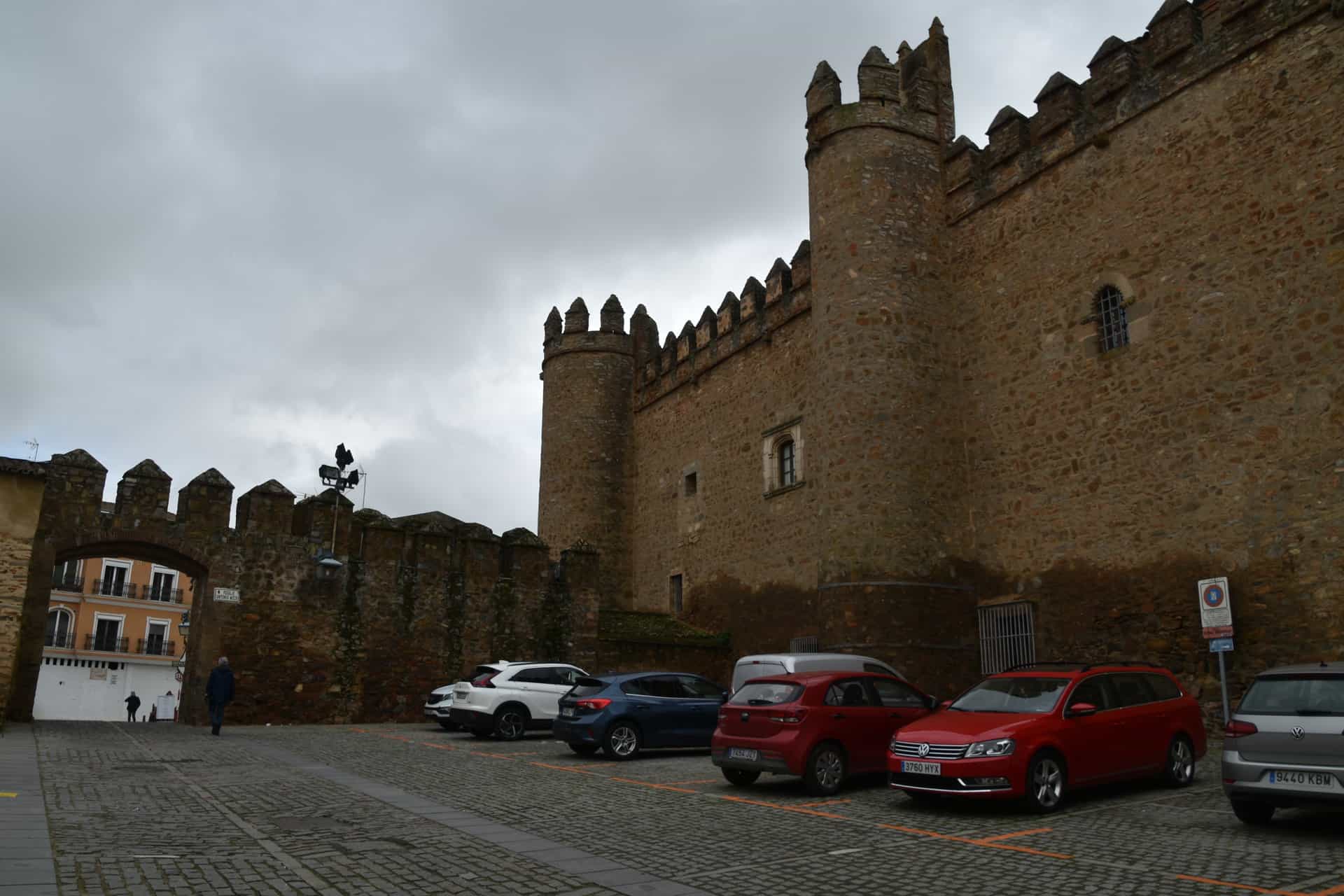 Alcázar means a castle or a fort, and our guidebook describes it as a "castle", but it seems more appropriate to call it a fort because there are holes in the walls for surveillance and shooting.
However, the interior is elegant, with a mixture of Renaissance, Gothic and Mudéjar styles.
Started being built in 1437, it is said to have been the residence of the Duke of Feria for generations.
One of the city's most historic attractions, but it's now a hotel called the Parador de Zafra.
Parador is a state-owned luxury hotel in a renovated historic building.
There are about 100 of them all over Spain.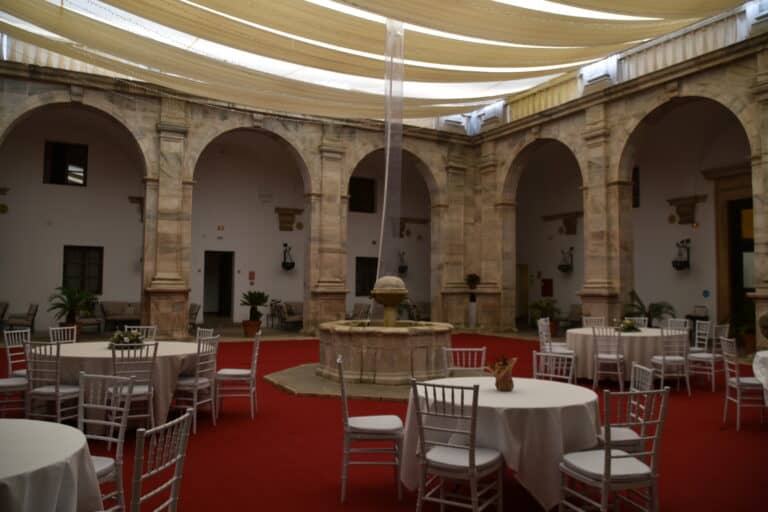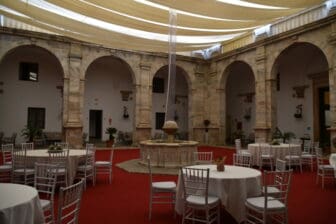 It is said that they are mainly located in a little-known places, so it seems to be hotels that have a meaning of revitalizing those towns.
Usually you can't go inside unless you're an overnight guest, but a staff in our hotel told us that if we drink something at the bar, we can look around the patio.
We wondered if it was true, so we asked the reception, and they said yes, and we were led to a bar on the other side of the patio that looked like a wedding hall with tables.
I thought that showing this place to general tourists with a drink is a good idea.
The bar was lined with nice mirrors with silver frames and the ceiling was Mudéjar.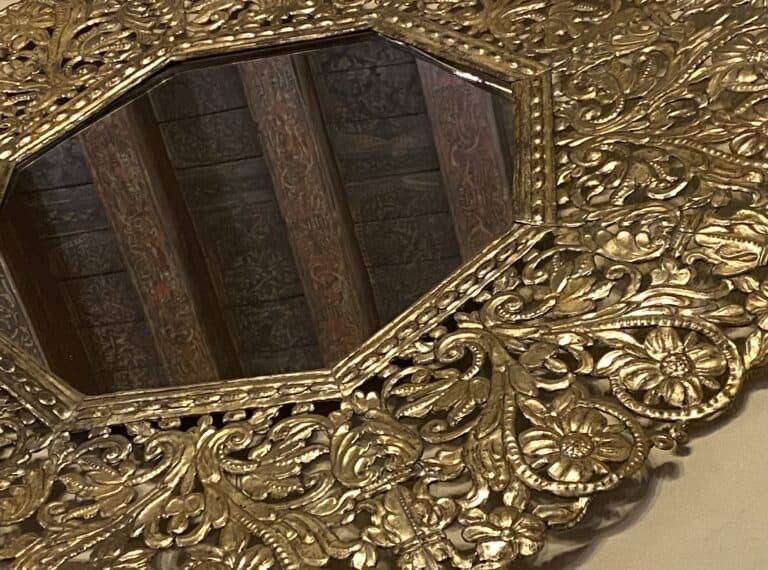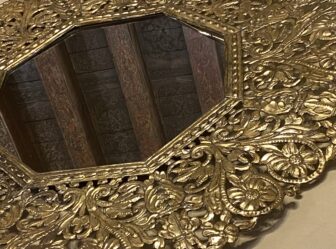 I took a break here with a glass of red wine.
My husband had an upset stomach so he had tea.
Then, we took a tour around the place where the general public can walk.
They said we are allowed to see only around the patio, but nobody stopped us walking up the stairs and down the corridor.
The hotel was certainly spacious and dignified, and the furnishings had a sense of history, but it was simpler than I expected.
I read somewhere that it was renovated in the Austrian style in the 16th or 17th century, so maybe that's why.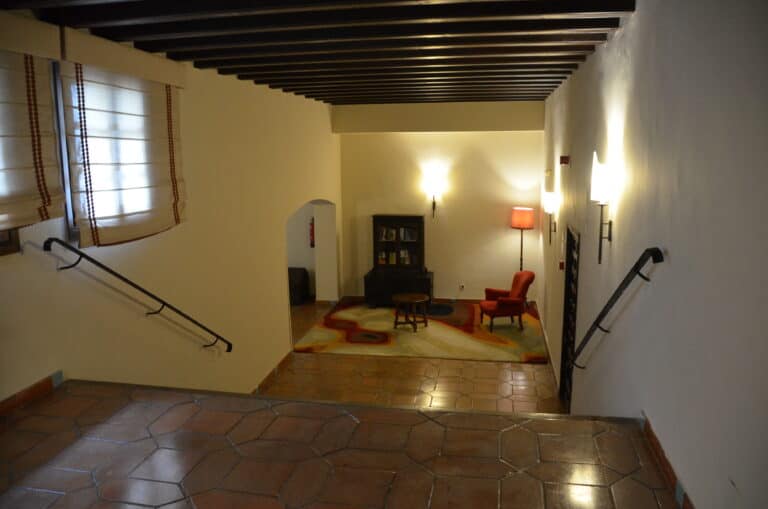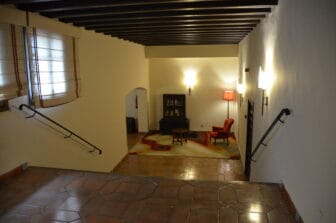 I think it was at a level comparable to the hotel in Osuna where we stayed the previous year, the hotel in Mdina in Malta or the Posada in Evora in Portugal where we stayed some time ago.
I didn't see the rooms, so I don't know how luxurious they are.
I did a little research and found that you can stay for about €150 per night, not that expensive.
However, we were satisfied enough with our €54 hotel at the Plaza Grande for the location and service.