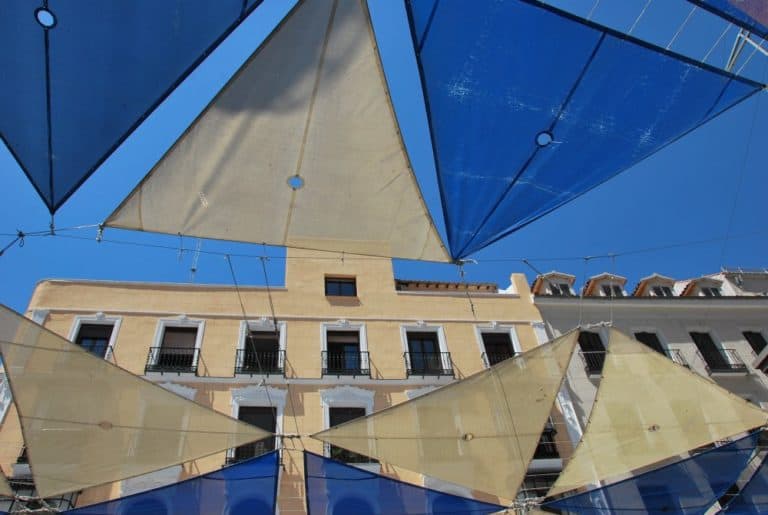 [2012/07] Whenever I am in Paris, I go to Galeries Lafayette, in Spain I go to El Corte Ingles, a department store chain seen every town.
It is natural to see the international brands there, but maybe because they chose goods according to the taste of the local people, the colours here are so vivid.
It is really enjoyable just to look at them.
Of course when you buy them, it is more enjoyable…
Just be careful because there are three buildings near Puerto del Sol in Madrid.
This time I went into one with electrical goods and lost my precious time.