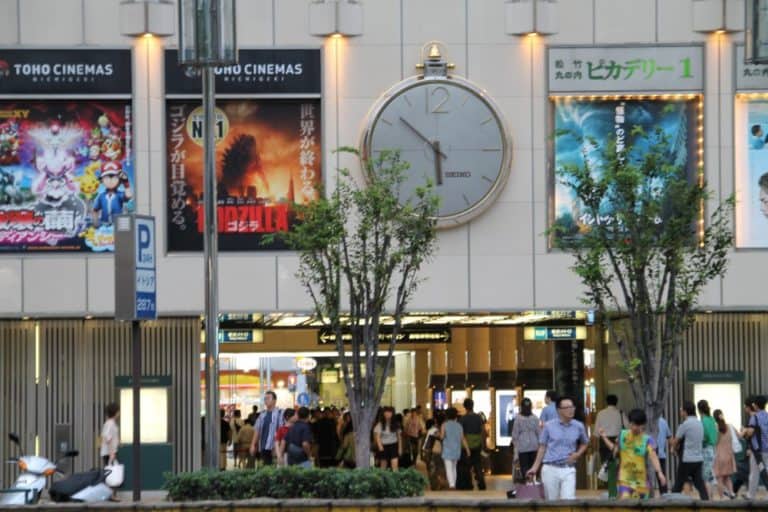 [ summer, 2014 ] This time I experienced Japanese summer first time in more than 10 years.
I had heard that it was more than 35 degrees everyday, so we were prepared mentally.
But  on the day we arrived the temperature went down and kept lower during our stay, so it was not difficult at all.
Instead, we experienced the notorious rush hour.
We had to take the commuter trains to get to Tokyo station when we left for Hokkaido.
My family advised us to go a bit earlier to avoid the peak, but still it was quite a jam.
I was surprised to see one woman sleeping standing in the train without holding anything.
What a skill! One of my family members told us to wait when we arrived the terminal, though most people went out of the train, because the people pour to the staircase.
After a while, we could walk more easily.
Everybody face the rush hour with their own device.