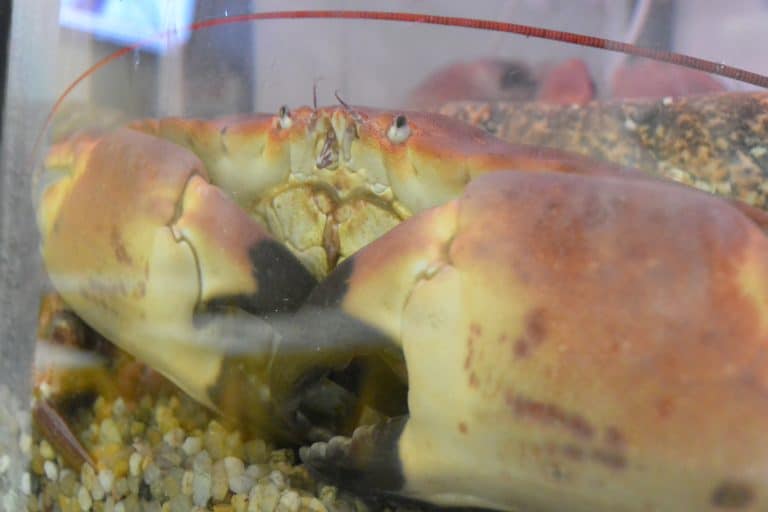 [ Feb.2019 ] We were planning to have our last meal in Lisbon in Portugal this time at the seafood restaurant called Marisqueira do Lis, which was recommended by the guide of our private tour to Sintra.
But when we arrived there, we found it was closed.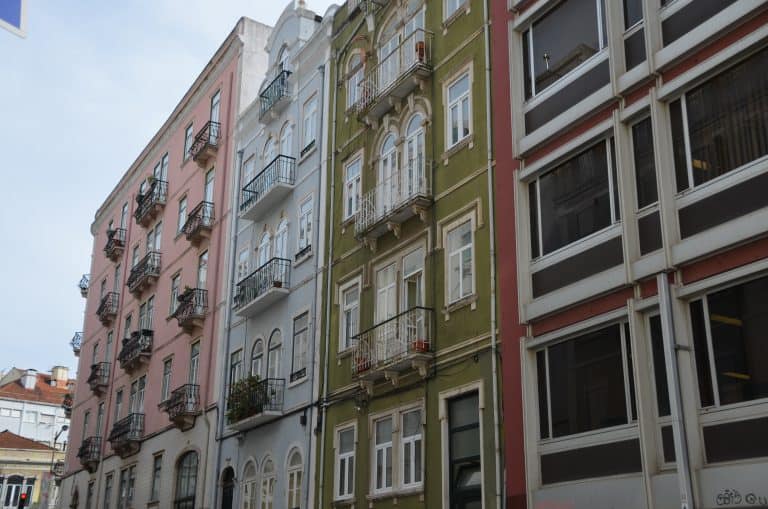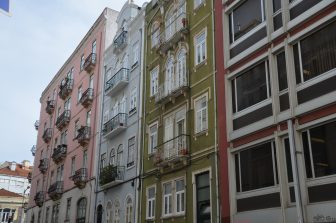 Apparently, they close every Tuesday and it was Tuesday.
We did not have any alternative ideas, so we stood there looking on the internet for another place in the area.
Then, a beggar approached us and very aggressively and persistently started demanding money.
He seemed drunk.
We felt threatened so we moved quickly and stopped a taxi, which was just passing there, so we escaped without getting into any harm.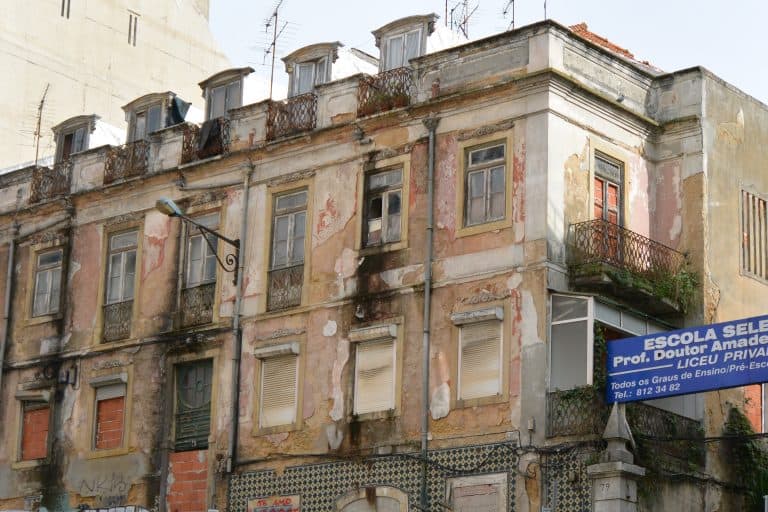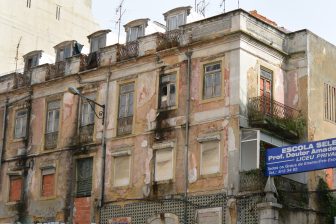 The name of this big road was Avenida Almirante Reis and our hotel was in this road, too.
According to the guide, it is an area where many Chinese and Indian immigrants live and until about 6 years ago, it had been the most dangerous area, not only in Lisbon, but in the whole of Portugal.
When we arrived at the hotel on the first day, I had noticed it was quite far from the centre and had a run-down atmosphere, but nothing bad happened so we let our guards down.
The guide had said "this area has changed dramatically, with many hotels being built for tourists", but apparently the remaining traces of the past was there, too.
So we took the taxi and asked the driver to recommend any other good seafood restaurants.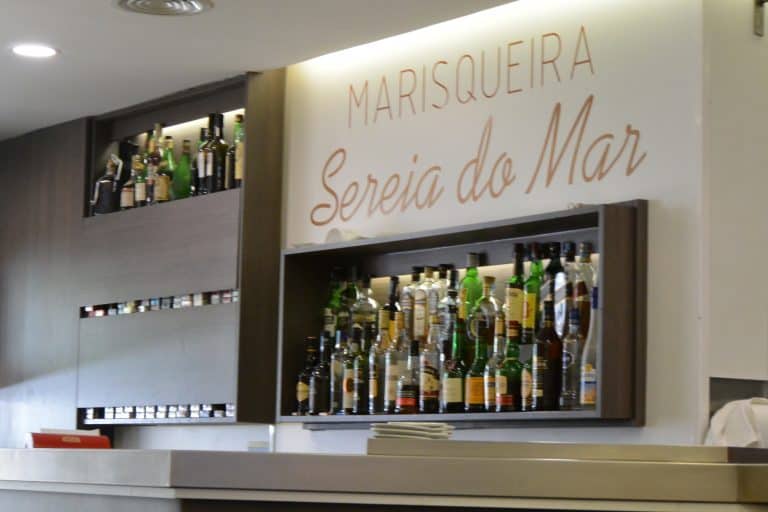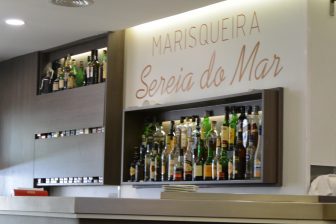 He took us to a restaurant called Marisqueira Sereia do Mar further down the same road, saying "They renovated the restaurant recently".
It was really a local restaurant and a man who did not speak English was managing the place on his own.
This was a place where local people pop in and have a glass of beer.
Here, we had a whole crab.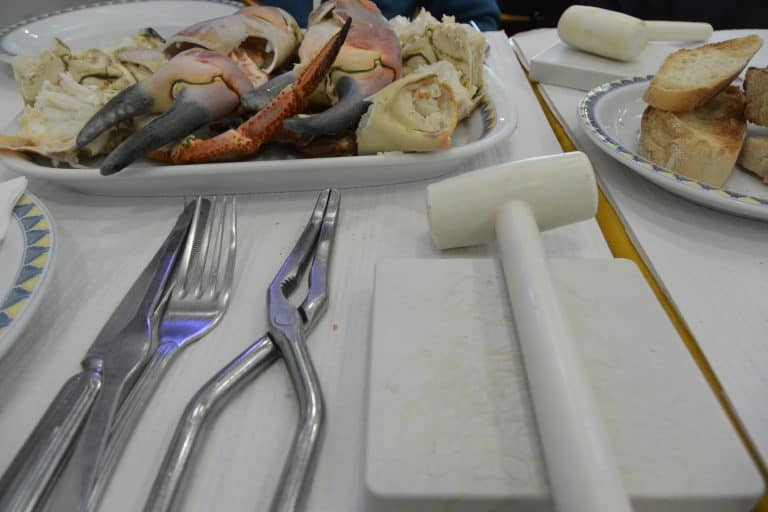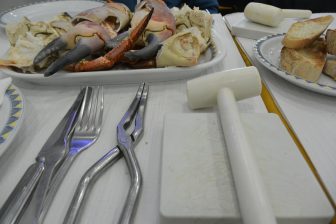 It was very simply boiled and without any sauce we just enjoyed the taste of it.
Various kinds of tools to break the shell were served including a hammer.
The tomalley was cooked with other ingredients.
It was very filling.
The starters were ham and cheese, which were served without us asking for them, which happens most of the time in Portugal.
Of course you do not have to eat them, but we ate them and enjoyed them.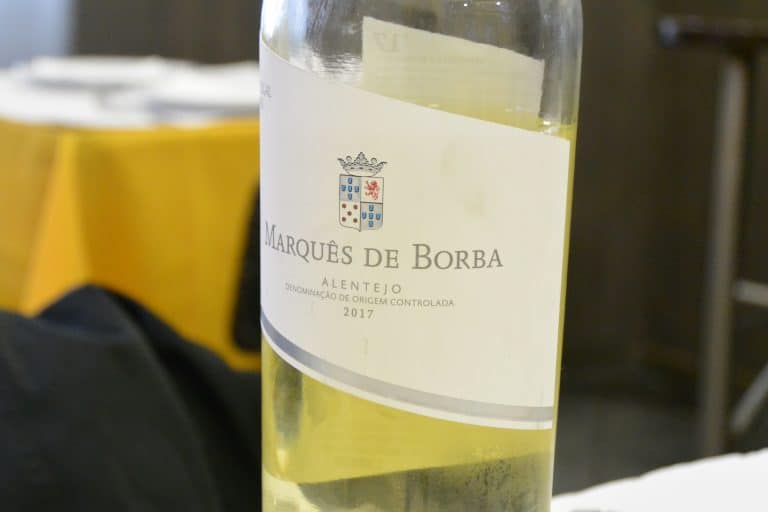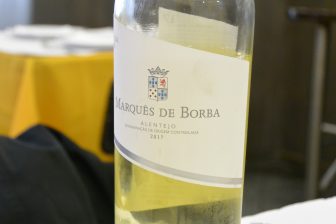 As for wine, it was a bottle of white wine from Alentejo, which was very good.
They do not make any desserts here in this restaurant, so we had ready-made sweets and the bill was just less than €80.
From this restaurant to our hotel it was a short distance, so we walked back.
The name of the hotel we stayed in this time was Travel Park, which sounds rather cheap and it was three-star.
We had booked it through an airline website.
It was not bad at all as the room was spacious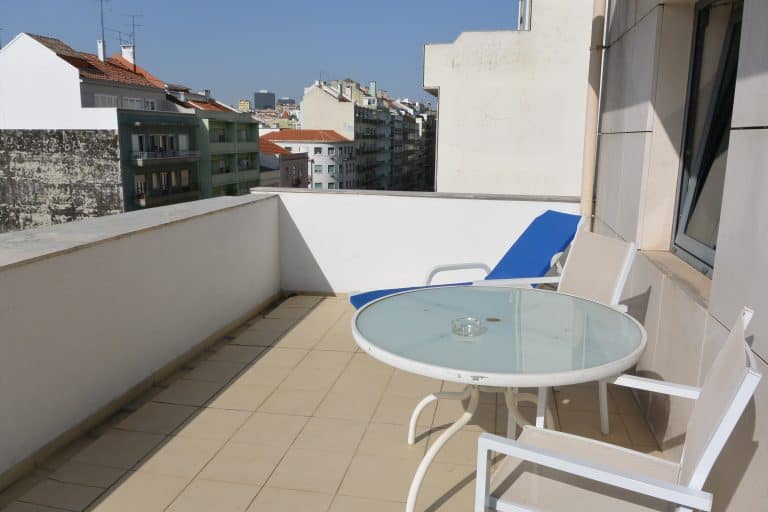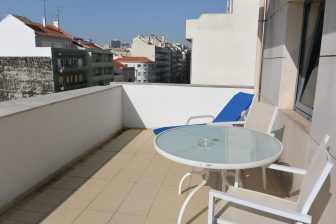 enough for us to dance if we wanted and there was a large balcony, too.
The breakfast was very good.
The man at the reception seemed sleepy at first, but in fact he was a good man and the people at the breakfast room were friendly, too.
The only problem was that because it was facing the big road, it was quite noisy.