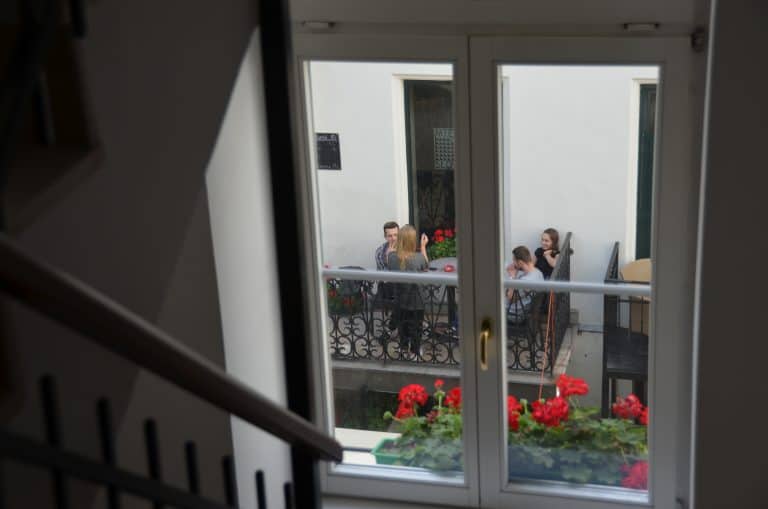 [ Aug.2016 ] The hotel we stayed at in Warsaw after coming back from Gdansk was called Residence St. Andrews Palace.
I did not know until we got there, but it was not exactly a hotel (or a Palace) but an apartment.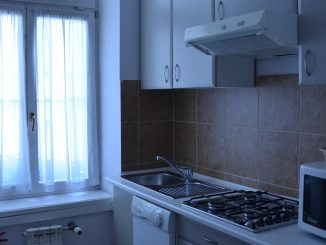 It is a proper one bedroom flat with the kitchen, lounge, bedroom and so on.
The entrance was separated from other rooms, so the space was completely private and we could relax.
In the past, we stayed something like this in Croatia, but this one was much more spacious and I thought we could stay for days.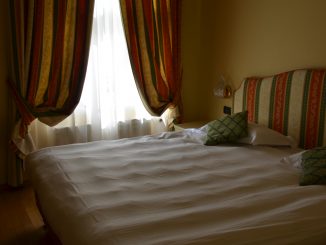 The breakfast was not included, but there was a cafe downstairs, and we could eat in the courtyard.
As for the location, it was quite far from the old town, but near to the central station and the famous Palace of Culture and Science.
They have 24 rooms altogether from studio flat for one person up to an apartment suitable for 4 people.
We stayed only for two nights this time, but I would like to stay here when we come back to Warsaw and stay longer.