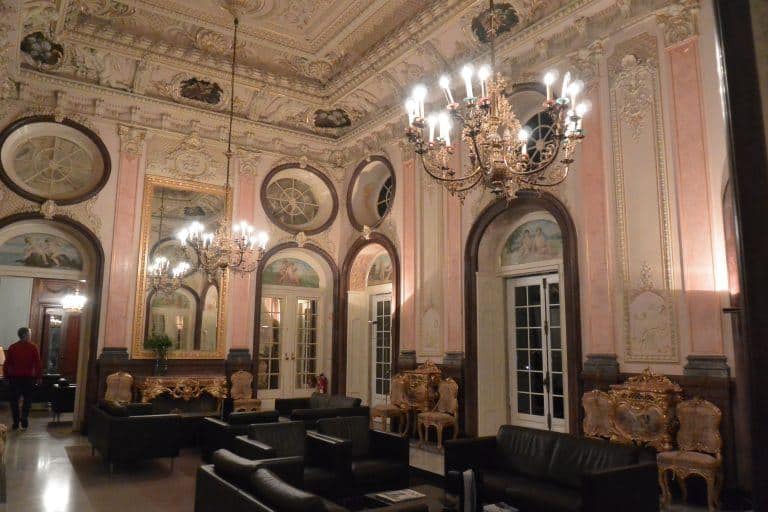 [ Feb.2017 ] We stayed one night in the Pousada in Estoi, a village located about 11 km north of Faro in the Algarve region in southern Portugal.
Local people pronounced Estoi as eshtoi.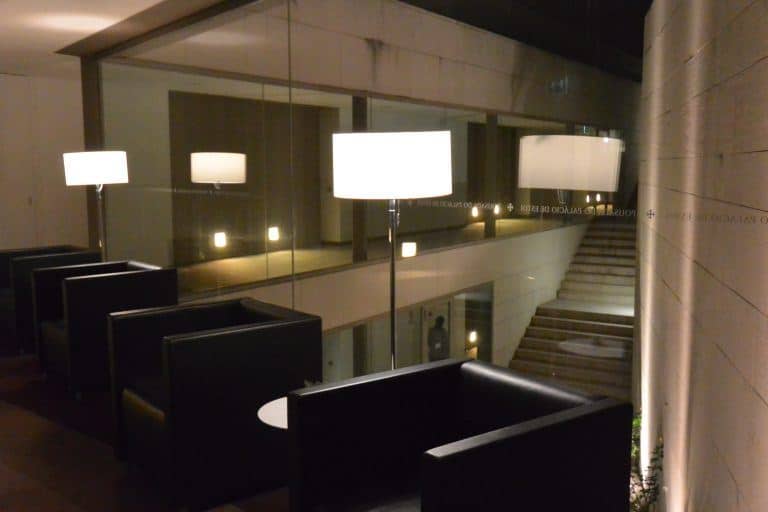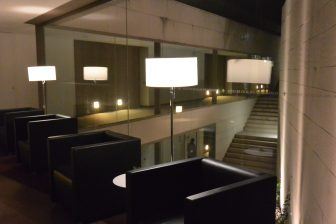 I was looking forward to staying here because I had heard it was a hotel housed in the 18th century palace, but when we entered our room I was surprised to see that it was very modern.
I was puzzled.
Later I found that there are four kinds of Pousada — 1) a hotel housed in a historic building 2) a hotel in a historic building but with some modern elements  3) in nature adhering to the concept of eco-tourism 4) in a typical house of the area, and this Pousada in Estoi belongs to 2).
After resting a bit, we went to have a look at the other part of the hotel.
The main palace was really gorgeous.
Originally it was built in the 1780s in baroque style, but in 1893 a noble man called Francesco Jose Carvalhal e Vasconcelos bought it and remodeled it.
It was completed in April 1909.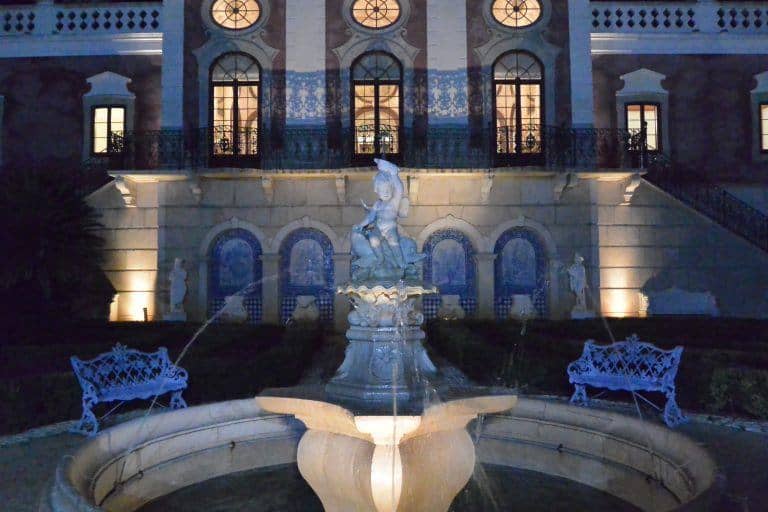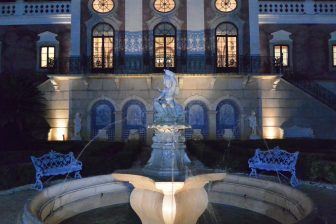 Since then the family owned it for a long time as their country house, but in 1987 it was sold to the city of Faro.
On top of the building, the garden has got a good reputation and it is supposed to be like the garden of Versailles.
So we went out to the garden, though it was already dark.
It was designed in a geometric style with many statues and there were lovely gazebos.
After that we went back inside to the bar and ordered glasses of Port wine.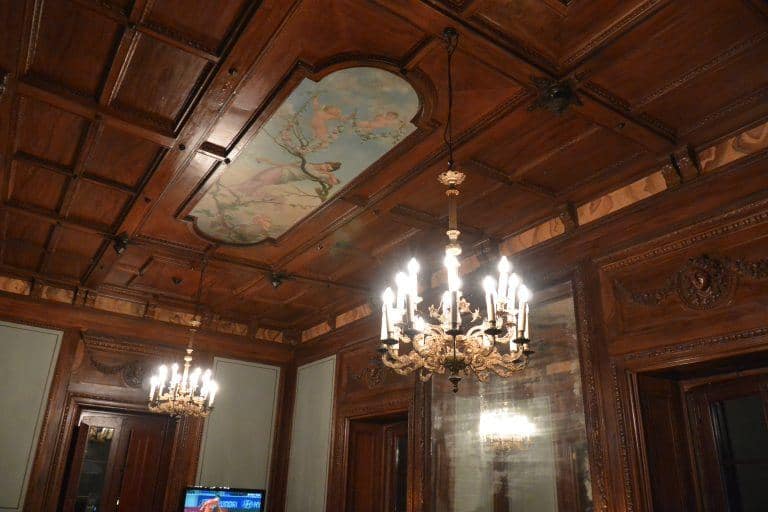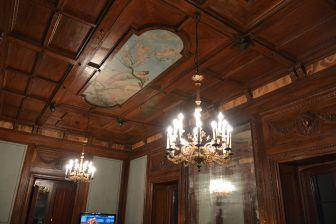 Port is far from here, but in Portugal we had to taste Port wine.
The room we had the drink was very nice, too, though the TV there did not match with the surroundings.
For some reason the barman liked us and poured the second helpings for us.