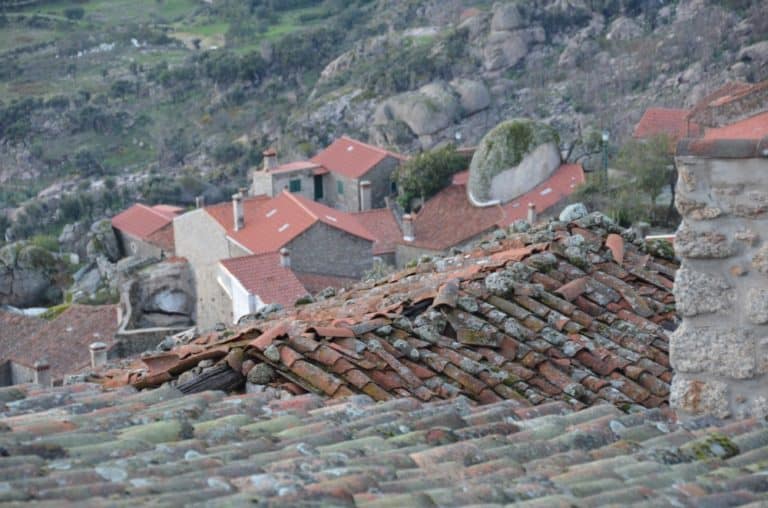 [ Nov.2014 ] What we found in Monsanto in Portugal when we did shopping was that only credit cards issued in Portugal can be used.
Also, there is no ATMs in the village.
We did a big shopping soon after we arrived here, so we got into a trouble.
The nearest bank is on the main road on the foot of the hill.
When we felt lost, our accommodation owner helped us and gave us a lift.
He said that in fact this is a big problem during the high season in summer.
Even this nearest bank sometimes runs out of cash.
On the way, he told us that he came to Monsanto from Lisbon five years ago with his family and he is very satisfied with the life here.
He runs a canteen, a pizzeria and two rooms.
I had a feeling that this family and the stylish shop I did shopping are both newer residents of the village and they may have a distance from the original villagers.
These two groups may be fighting for the tourists whose numbers are limited.
It is just my feeling, not that I saw any evidence.