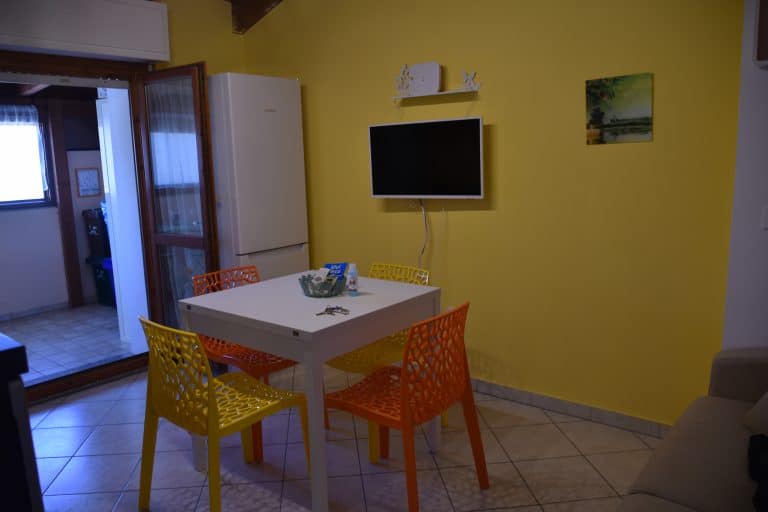 We used Airbnb for the first time in Alghero in Sardinia in Italy.
When we came to this town two years ago, we stayed in a lovely hotel, but we were staying much longer this time for about two weeks.
During these two weeks we were planning not only to enjoy the place as a holiday, but also to work from here, so this was our first so-called 'worcation'.
Therefore we had thought it would be better to stay in an Airbnb in Alghero, which would be more flexible than a hotel.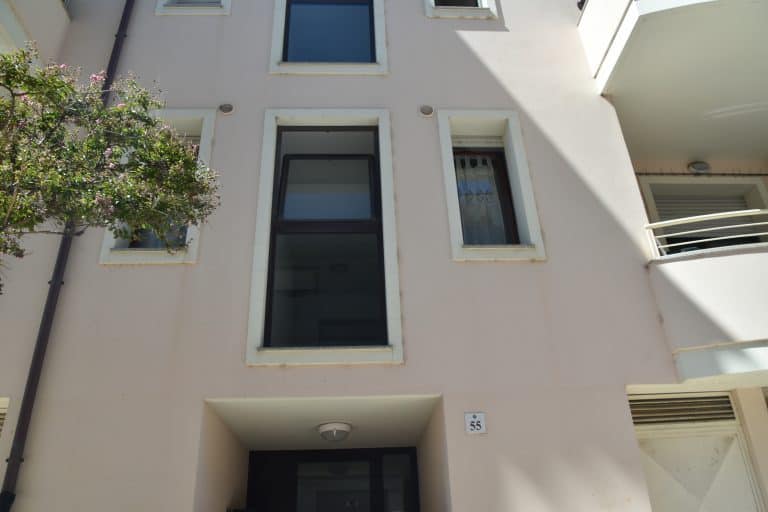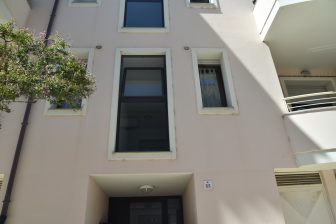 The property we chose was called Alice's Colourful House, which had good reputations online.
The check-in time was 4 pm, but we had told the owner that we were arriving early and we had arranged that she would let us know as soon as the place was ready.
She contacted us, just when we finished our lovely lunch, as if she had been watching us.
We asked the waitress in the restaurant how to get to the street where our Airbnb was located in Alghero and it just happened that her home was on the same road, so she told us exactly how we could get there.
It was an ordinary residential area with many apartment blocks.
Our accommodation was in a newer looking building on the top floor at the end of the corridor.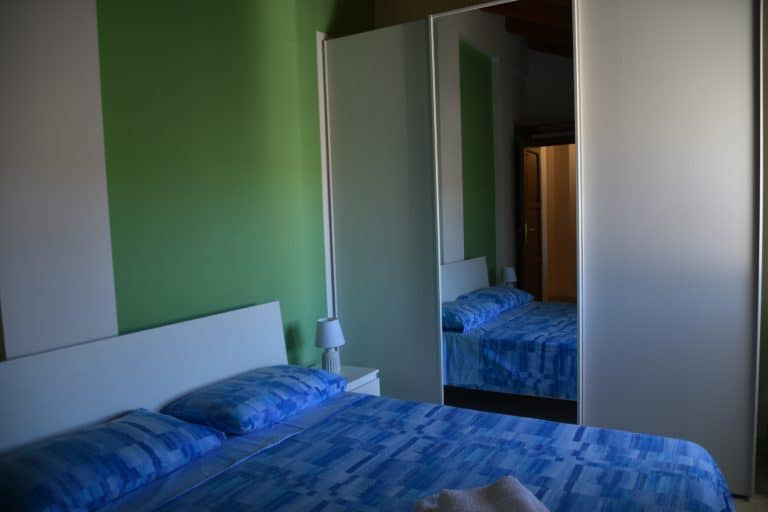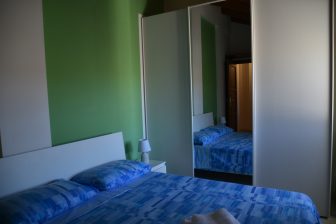 The owner was waiting for us with a baby on a pram.
The house name, Alice was the baby's name.
The flat consisted of a dining kitchen, a bedroom, a bathroom and a large utility room which looked like a corridor or a covered balcony.
In this utility room there was a table and two chairs among other things and at the end there were 5 dustbins.
Each bin was for different kinds of rubbish, such as paper, plastic, food waste, glass and so on and the owner explained when to put them out on which days.
The rule there seemed similar to the one in Japan.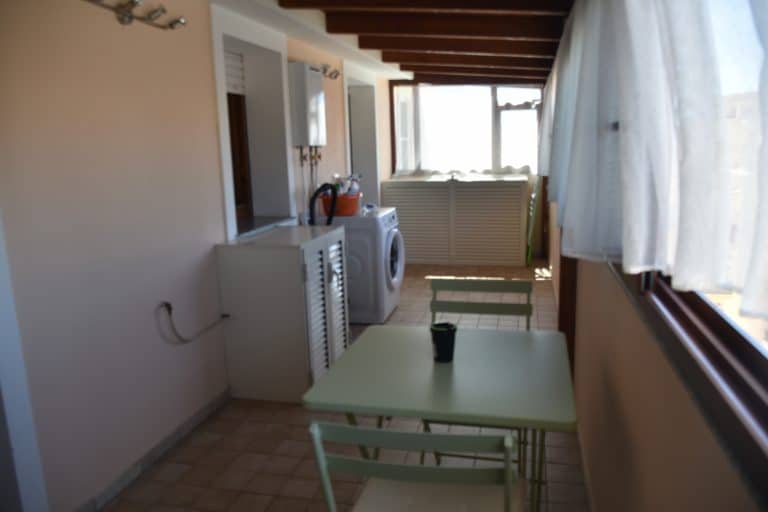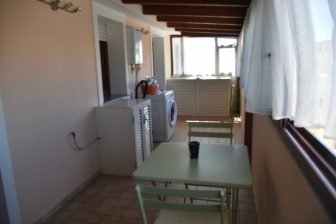 In London where we live, rubbishes are separated into only three kinds, ordinary rubbish, recyclable rubbish and food waste and the ordinary rubbish and recyclable rubbish are collected only once in two weeks.
One side of this utility room was windows and the window screens were fitted nicely.
Because it was the top floor, the flat was airy and we did not need the air conditioner on, until about 5 pm when the afternoon sun was too strong.
As the house name suggests, the interior was nice and colourful.
Only disappointing thing was that the view from the window was not the beautiful sea, but other apartment blocks.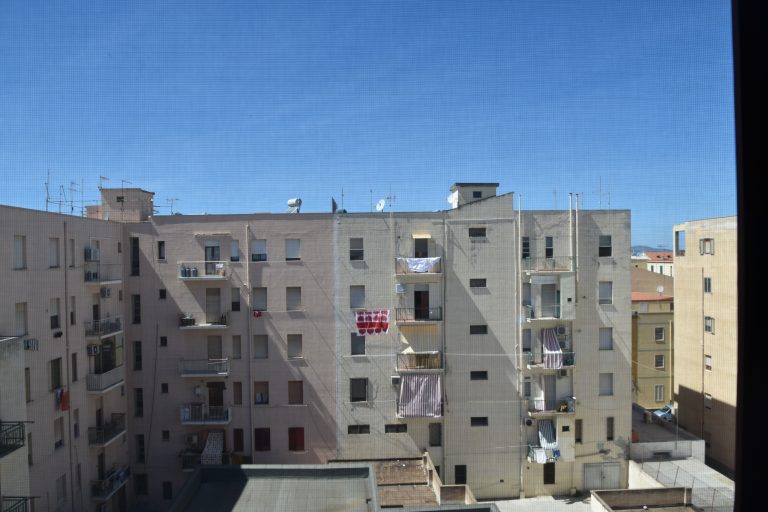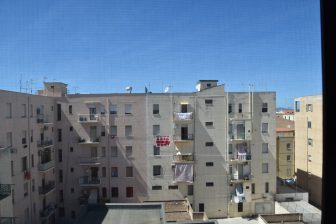 We were not that fortunate.
Because we had to pick up our luggage at 3 pm, we did not have time to relax and went straight back to the town to the estate agent who kept our luggage.
Our accommodation was about 15 minutes walk away from the centre of the town, and the woman in the estate agent told us that you can buy a good flat nearer to the centre for about 200000 euros, which made us think.
She was kind enough to give us a lift back to the Airbnb.
[ Aug.2020 ]