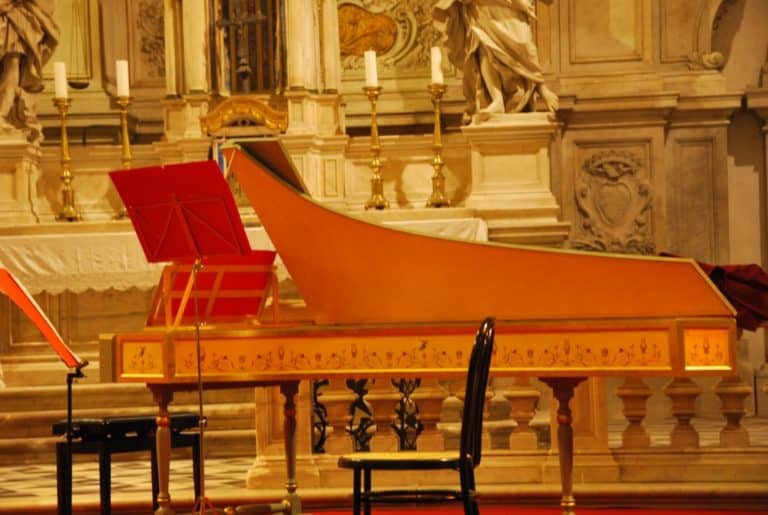 [Nov.
2012] I booked to listen to a concert in a church in Venice, just to talk about.
The name of the church is Pieta and Vivaldi composed 'Four Seasons' here apparently.
Of course the "Four Seasons' was included in the concert.
I had visited this kind of concers for tourists before and my impression had been always 'well, it was enjoyable', so I did not expect very much this time, either.
But this one was a proper concert, much better than I thought.
The 7 people chamber ohchestra played very well, especially the main violinist, who played happily and proudly.
I thought 'Four Seasons' is really a masterpiece afresh.